Gas Turbine Energy Solutions
Solar builds complete turbomachinery packages that are ready to go to work anywhere around the globe. With both Oil and Gas and Power Generation solutions, Solar provides the energy technology that is powering some of largest industries in the world.
Oil and Gas Solutions
From gas compression to remote power needs, Solar Turbines offers a wide range of Oil and Gas energy solutions that meet the highest of industry standards.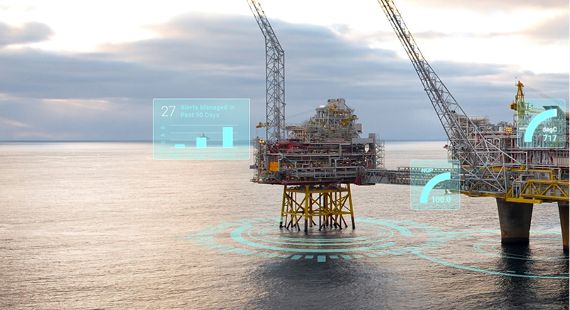 Power Generation Solutions
Solar Turbines offers a wide range of complete turbomachinery solutions designed to fit the energy and conservation needs of the Power Generation industry.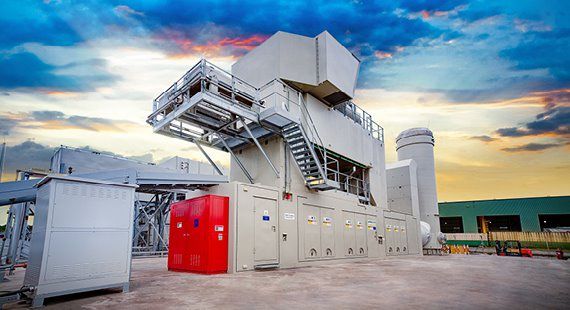 Industry Applications
From foods to fabrics, colleges to hospitals, and airports to military bases, Solar Turbines powers industries and institutions that make our world work.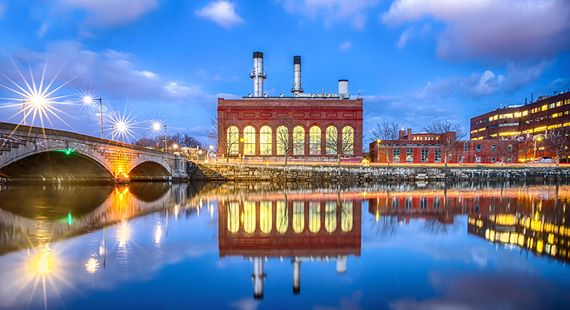 Explore the Solar Turbines Difference
Products for Every Solution, In Every Industry
Solar Turbines provides best in class energy solutions with turbomachinery for power generation and motor driven compression products and packages. Our wide range of solutions maximize availability, reliability and value throughout your equipment's life cycle. 
Explore
Optimizing Equipment Value, Anywhere and Anytime
Customer support extends beyond maintenance and repairs to include broad offerings that help enhance performance and safety, extend equipment life and prevent obsolescence.
Explore
Innovations for Energy Solutions
Solar Turbines has been innovating the energy industry for more than 60 years and we will continue to push what is possible.
Explore