Technology
Solar has developed an entire ecosystem of tools, capabilities and analytics for maximizing machinery uptime and lowering life cycle costs.
Current InSight Platform customers click here and log-in to learn more about exclusive features of our Equipment Health Management products and services .
Secure Connectivity
InSight Connect is Solar's highly secure, purpose-built connectivity architecture that delivers the full suite of mobile InSight Platform capabilities.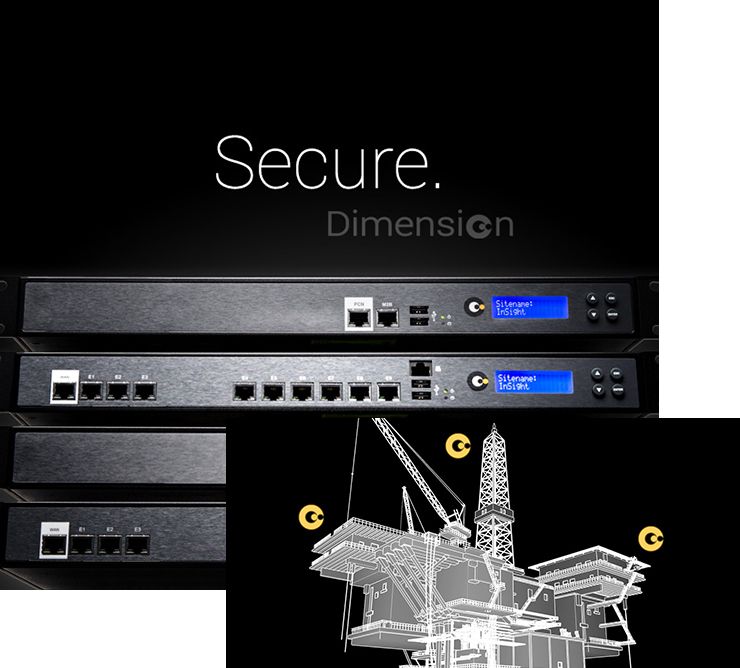 Digital Transformation
Industry is embracing the idea of digital technology as a means to improve operational efficiencies and thereby increase profits. Solar Digital is here to partner with our customers on this journey.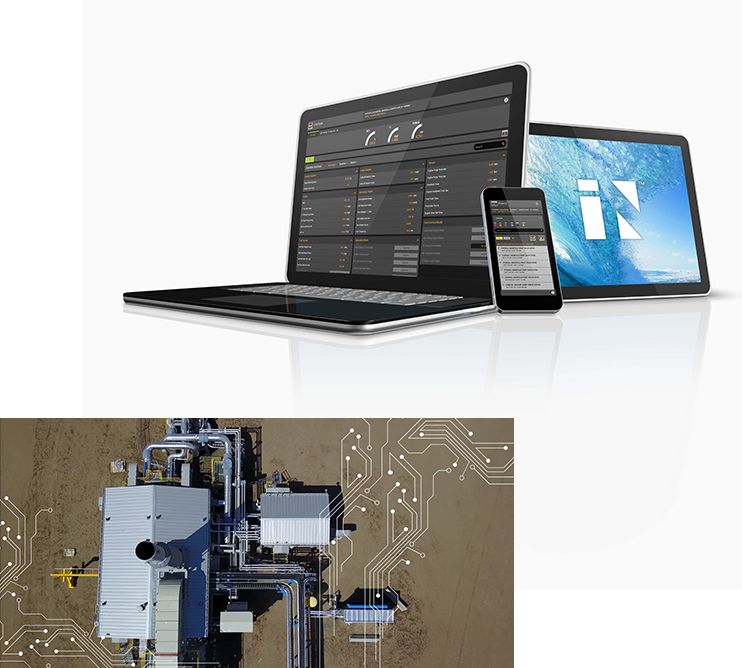 Explore the Solar Turbines Difference
Products for Every Solution, In Every Industry
Solar Turbines provides best in class energy solutions with turbomachinery for power generation and motor driven compression products and packages. Our wide range of solutions maximize availability, reliability and value throughout your equipment's life cycle.
Explore
Optimizing Equipment Value, Anywhere and Anytime
Customer support extends beyond maintenance and repairs to include broad offerings that help enhance performance and safety, extend equipment life and prevent obsolescence.
Explore
Innovations for Energy Solutions
Solar Turbines has been innovating the energy industry for more than 60 years and we will continue to push what is possible.
Explore