Technical Training
Our training courses are delivered by highly qualified and experienced Technical Training instructors. Solar instructors take a practical approach to instruction by using state-of-the art, hands-on training equipment combined with proven learning techniques.
Comprehensive training programs are available at the foundational, intermediate and advanced level.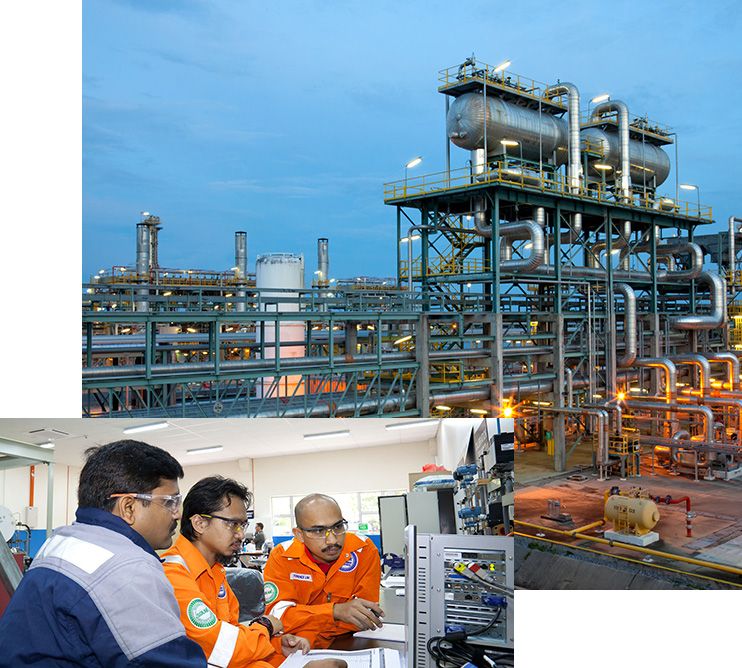 eTraining
Solar Turbines provides training courses for operators and technicians looking to improve their knowledge and skillset from their current location. These courses cover operation and maintenance principles for Solar Turbines packages with generator or compressor applications.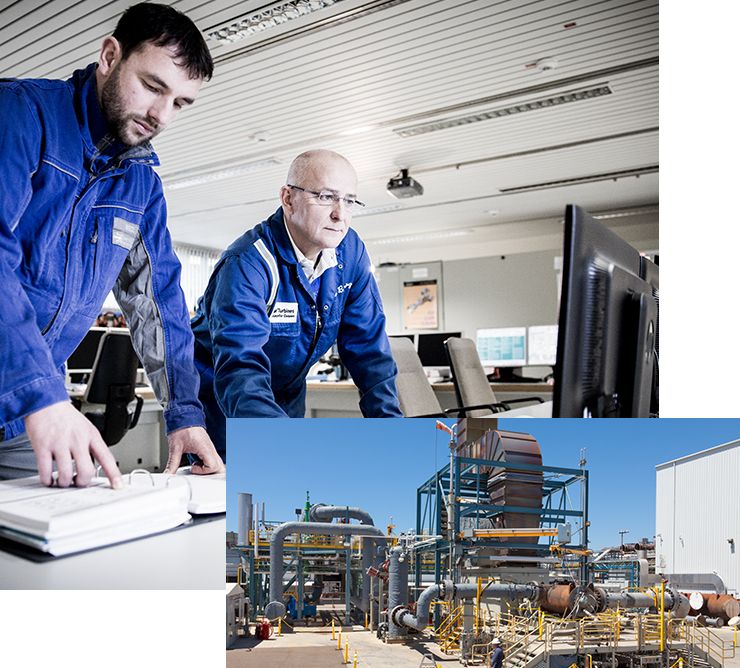 Role Based Learning
Our role-based learning focuses on the skills, tools and knowledge needed to support various roles and equipment in your organization.
Training to Meet Your Needs
Technical Training from Solar Turbines focuses on customer satisfaction. We offer our customers exceptional quality in training solutions to meet both operational and maintenance needs. Improved performance and reliability, lower maintenance costs and enhanced process operations are just some of the benefits achieved when your personnel are trained by Solar.
Explore the Solar Turbines Difference
Products for Every Solution, In Every Industry
Solar Turbines provides best in class energy solutions with turbomachinery for power generation and motor driven compression products and packages. Our wide range of solutions maximize availability, reliability and value throughout your equipment's life cycle.
Explore
Optimizing Equipment Value, Anywhere and Anytime
Customer support extends beyond maintenance and repairs to include broad offerings that help enhance performance and safety, extend equipment life and prevent obsolescence.
Explore
Innovations for Energy Solutions
Solar Turbines has been innovating the energy industry for more than 60 years and we will continue to push what is possible.
Explore