Innovative Gas Turbine Solutions
Long known as a pioneer in the design and manufacture of gas turbine systems, Solar is pushing advances throughout the energy industry.
Technology Based Service Innovation
Solar's InSight Platform technology provides a comprehensive, real-time and predictive approach to equipment health management engineered for customer success.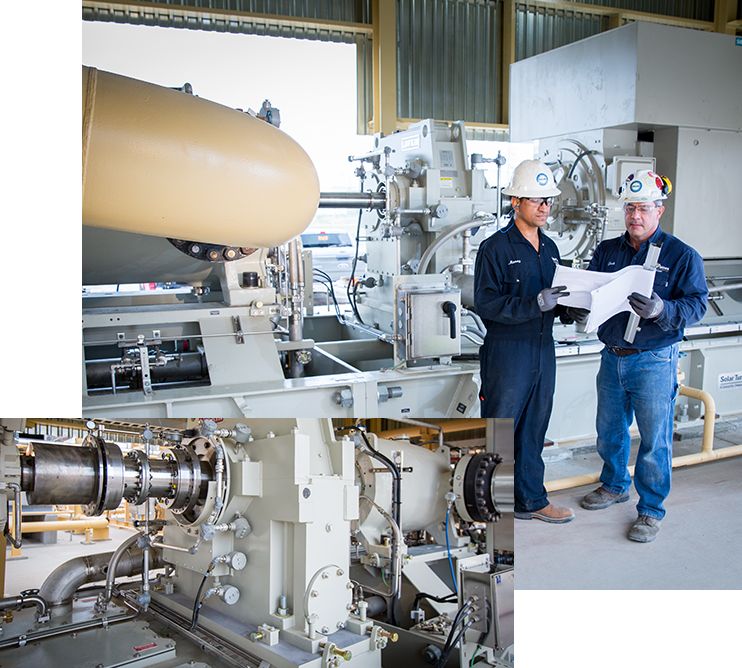 Industry Innovation
From renewables to everyday activities, our products and services are used in a wide variety of applications, including universities, hospitals, industrial/processing facilities, landfills, government facilities, rural and electric cooperatives, and mobile or distributed power plants.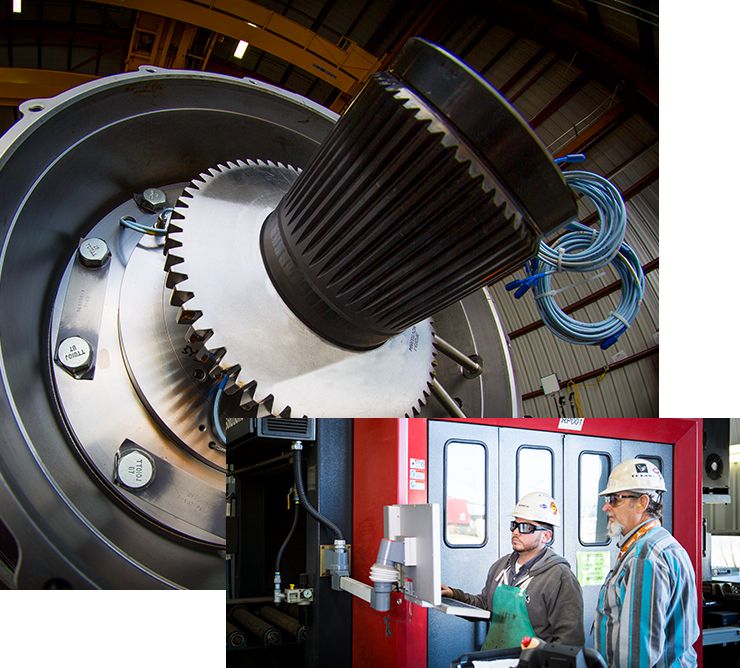 Product Innovation
Lower your emissions with SoLoNOx
Our SoLoNOx dry low-emissions (DLE) combustion system is available on the majority of our gas turbine solutions, and can provide reductions in NOx and CO emissions, which will help with environmental standards and regulatory requirements without sacrificing performance.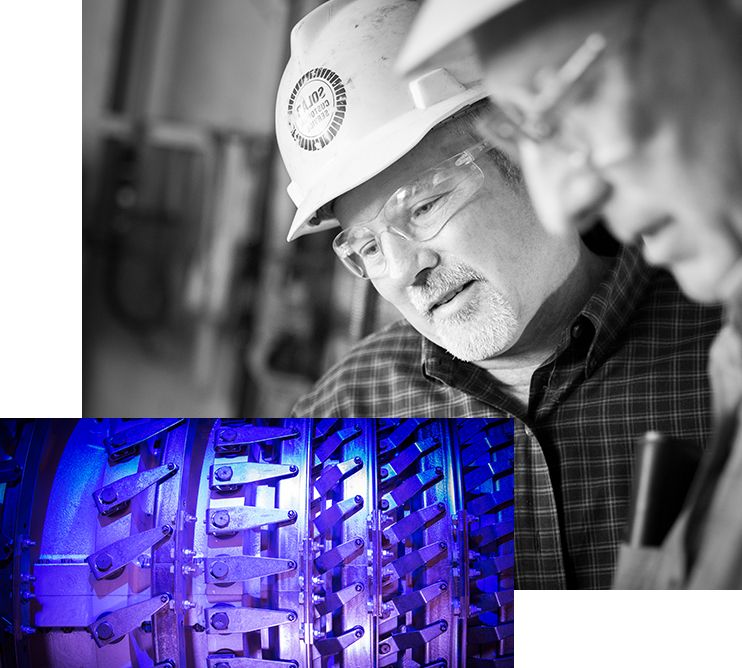 Case Studies and Solutions
22 MWe Combined Heat And Power Direct Drying And Cogeneration - CMPC Tissue, S.A.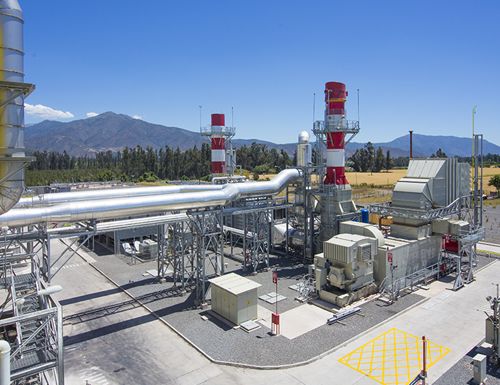 CMPC is one of the largest and oldest paper companies in Latin America and is committed to the sustainable use of energy. This direct drying and cogeneration plant uses natural gas with the TitanTM 250 gas turbine package.
7.5 MWe Combined Heat And Power University - Harvard University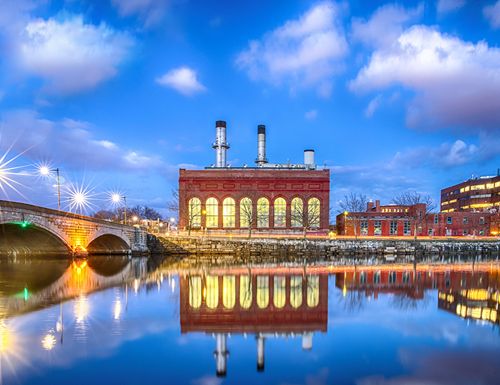 The Blackstone Power Plant at Harvard University uses one Taurus 70 gas turbine and a heat recovery steam generator which produces around 70,000 pounds of steam per hour.
No results match your criteria
Energy solutions for every industry
Solar builds complete turbomachinery packages that are ready to work… no matter where the job might be. Solar designs and manufactures gas turbines and packages under various quality systems ensuring the highest reliability.
Explore the Solar Turbines Difference
Products for Every Solution, In Every Industry
Solar Turbines provides best in class energy solutions with turbomachinery for power generation and motor driven compression products and packages. Our wide range of solutions maximize availability, reliability and value throughout your equipment's life cycle.
Explore
Optimizing Equipment Value, Anywhere and Anytime
Customer support extends beyond maintenance and repairs to include broad offerings that help enhance performance and safety, extend equipment life and prevent obsolescence.
Explore
Career Opportunities with Solar Turbines
Solar Turbines has a variety of job openings for business professionals and expert engineers. See if you have what it takes to work at Solar.
Explore