Our Vision
Powering the future through sustainable, innovative energy solutions.
Our Mission
We make our customers successful. We grow profitably. We do it the right way.
Values in Action
Our values include integrity, excellence, teamwork, commitment and sustainability.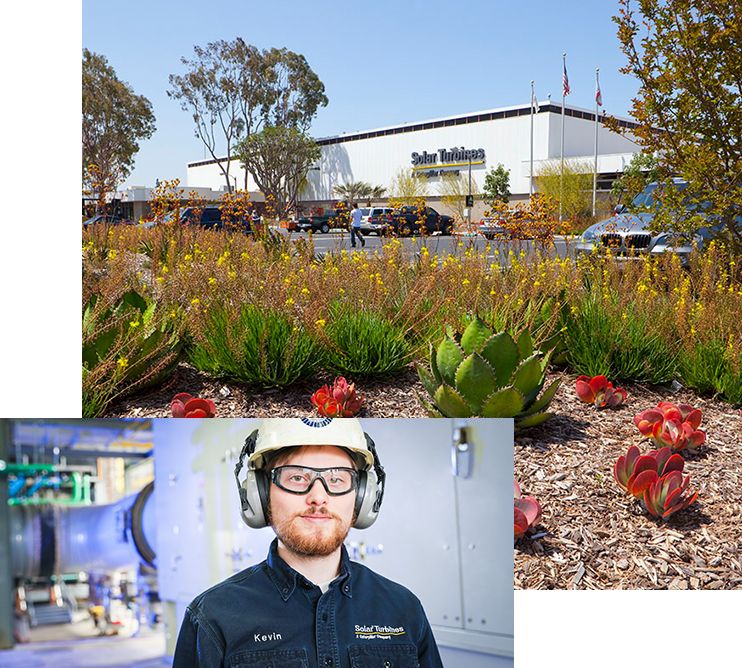 Reputation for Quality
Solar Turbines focuses on customer satisfaction, employee involvement, profitable growth, and continuous improvement.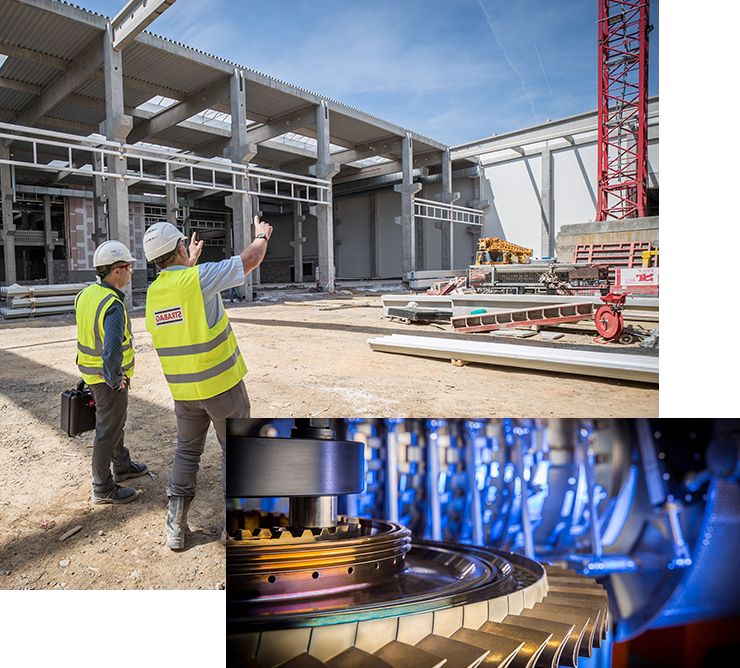 Customer Commitment
We strive to operate in our customers' space and time. We design and deliver our products and services to provide the most effective energy solutions for our customers anytime and anywhere in the world.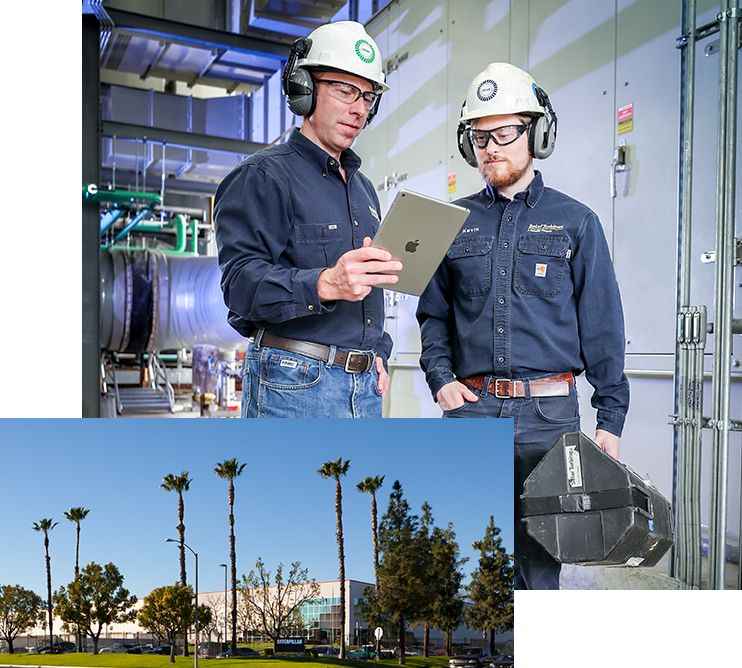 Explore the Solar Turbines Difference
Products for Every Solution, In Every Industry
Solar Turbines provides best in class energy solutions with turbomachinery for power generation and motor driven compression products and packages. Our wide range of solutions maximize availability, reliability and value throughout your equipment's life cycle.
Explore
Optimizing Equipment Value, Anywhere and Anytime
Customer support extends beyond maintenance and repairs to include broad offerings that help enhance performance and safety, extend equipment life and prevent obsolescence.
Explore
Innovations for Energy Solutions
Solar Turbines has been innovating the energy industry for more than 60 years and we will continue to push what is possible.
Explore