Global Power Performance
Energy makes our world work. It is fundamental to sustaining life, powering productivity and conducting countless daily activities. Solar helps customers harness that power.
Innovation
Solar has long been a pioneer in the design and manufacture of innovative energy solutions. Today the company is a leading provider of industrial gas turbine engines, compressors and mechanical drive packages. Solar provides best-in-class life-cycle support and innovative connected product technology to drive top value for customers.
Environmental Commitment
At Solar we are committed to a sustainable future. Sustainability is part of who we are and what we do every single day. Environmental compliance and sustainability are strong drivers of Solar's product design and development programs.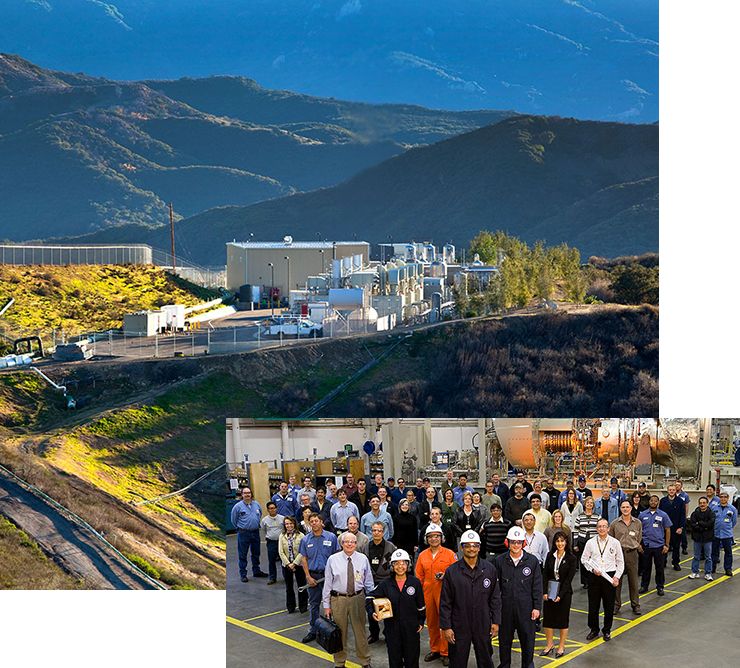 Worldwide Locations

Solar Turbines, a wholly owned subsidiary of Caterpillar Inc., is a global company with more than 50 service locations spread across the world. Solar is a responsible member of the global community with a commitment to meet energy demands in an environmentally sound and sustainable manner.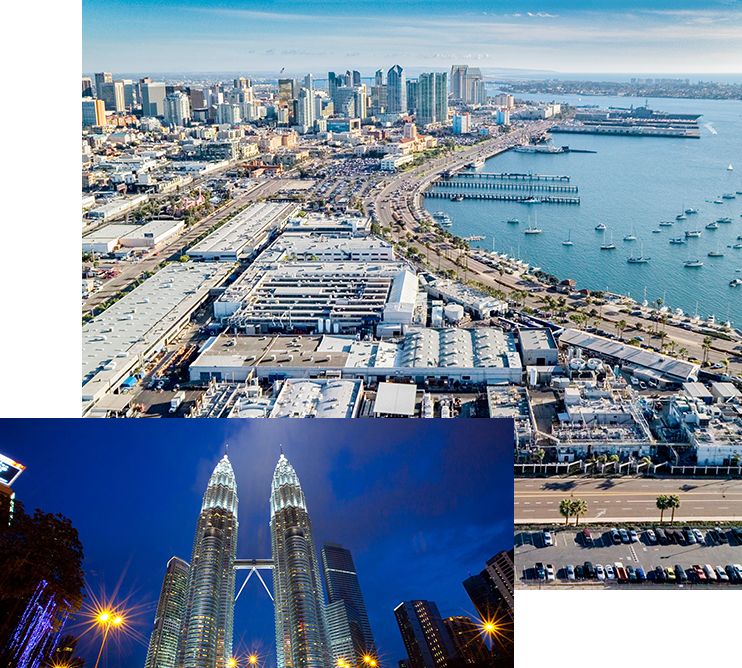 Corporate Values
Our values include integrity, excellence, teamwork, commitment and sustainability.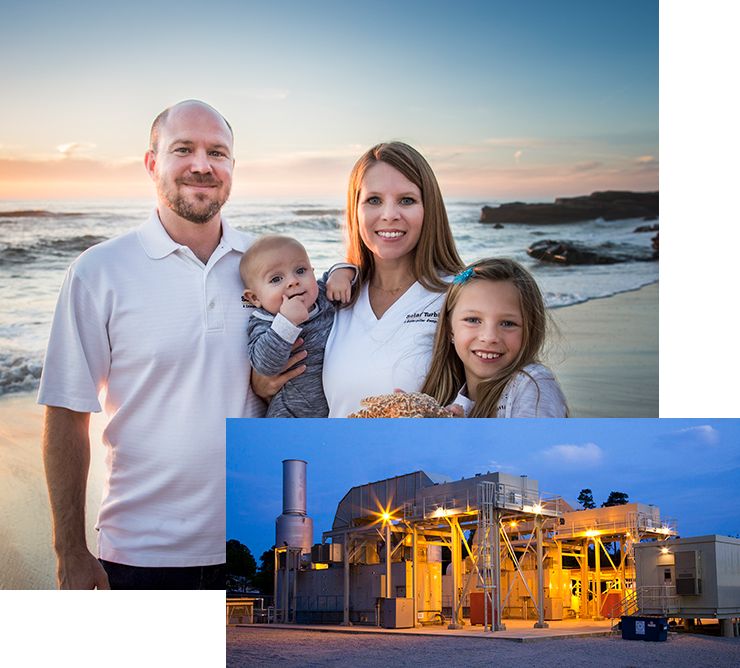 History
For over 90 years, Solar Turbines has been a leader in energy solutions and advanced manufacturing. Today, Solar is a key player in the 1,000 to 30,000 horsepower (hp) segment of the global gas turbine market, making it a major contributor to the production and transmission of the world's daily output of oil and natural gas.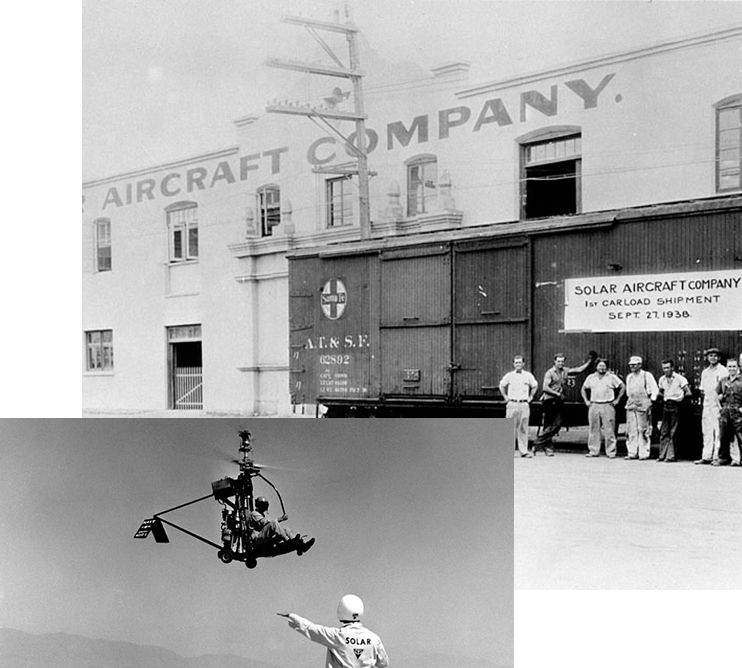 Explore the Solar Turbines Difference
Products for Every Solution, In Every Industry
Solar Turbines provides best in class energy solutions with turbomachinery for power generation and motor driven compression products and packages. Our wide range of solutions maximize availability, reliability and value throughout your equipment's life cycle.
Explore
Optimizing Equipment Value, Anywhere and Anytime
Customer support extends beyond maintenance and repairs to include broad offerings that help enhance performance and safety, extend equipment life and prevent obsolescence.
Explore
Innovations for Energy Solutions
Solar Turbines has been innovating the energy industry for more than 60 years and we will continue to push what is possible.
Explore