Power Generation for the Oil and Gas Production Industry

In environments ranging from arctic to tropical climates, Solar offers a full range of gas turbine driven generator sets ready to meet your needs.
In operation in over 100 countries, Solar's gas turbine generator sets power critical services where no other source of power generation is available. Our customers rely on our generator sets to provide reliable power with low emissions, reduced lifecycle costs and fuel flexibility.
Solar's gas turbine generator sets are specifically designed for use in power generations for offshore platforms, FPSs, gas production and process facilities. Combined Heat and Power (CHP) turns clean-burning natural gas into cost-effective, reliable electricity and captures heat that would otherwise be wasted. This heat then provides steam that can be used for heating, cooling and industrial processes such as direct drying.
Would you like us to evaluate your potential savings?
Contact us and we'll evaluate the cost savings you can achieve with Solar Turbines solutions.
Case Studies and Solutions
Solar Helps Bucking Horse Plant Start Five Months Early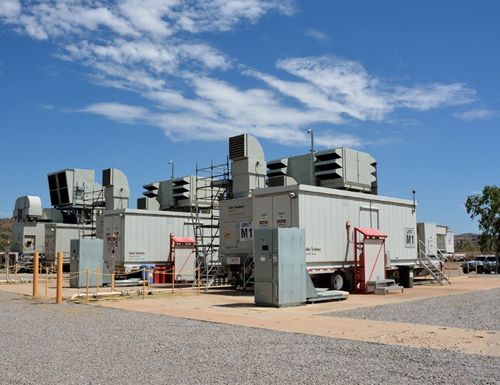 Peterson Power offers Solar gas turbines because they can handle large on-load or off-load demands and maintain good frequency control.
Energy Solutions for the Oil and Gas Industry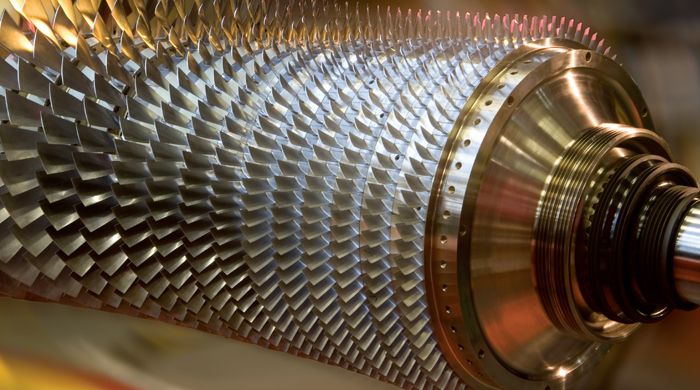 More about Solar's compressors, turbines and modular solutions serving every application in the oil and gas industry.
No results match your criteria
Explore the Solar Turbines Difference
Products for Every Solution, In Every Industry
Solar Turbines provides best in class energy solutions with turbomachinery for power generation and motor driven compression products and packages. Our wide range of solutions maximize availability, reliability and value throughout your equipment's life cycle.
Explore
Optimizing Equipment Value, Anywhere and Anytime
Customer support extends beyond maintenance and repairs to include broad offerings that help enhance performance and safety, extend equipment life and prevent obsolescence.
Explore
Innovations for Energy Solutions
Solar Turbines has been innovating the energy industry for more than 60 years and we will continue to push what is possible.
Explore