Solar Turbines Jobs and Opportunities
Our foundation is our people. We value individual contributions and emphasize safety in all aspects of our business. When you join the Solar Turbines team, you become part of the family.
We are comprised of a diverse, dedicated and multi-talented workforce of more than 8,000 employees worldwide. With decades of experience, Solar Turbines' global team is committed to the common goal of exceeding customer needs.
Solar Turbines offers a strong benefits package and professional growth opportunities.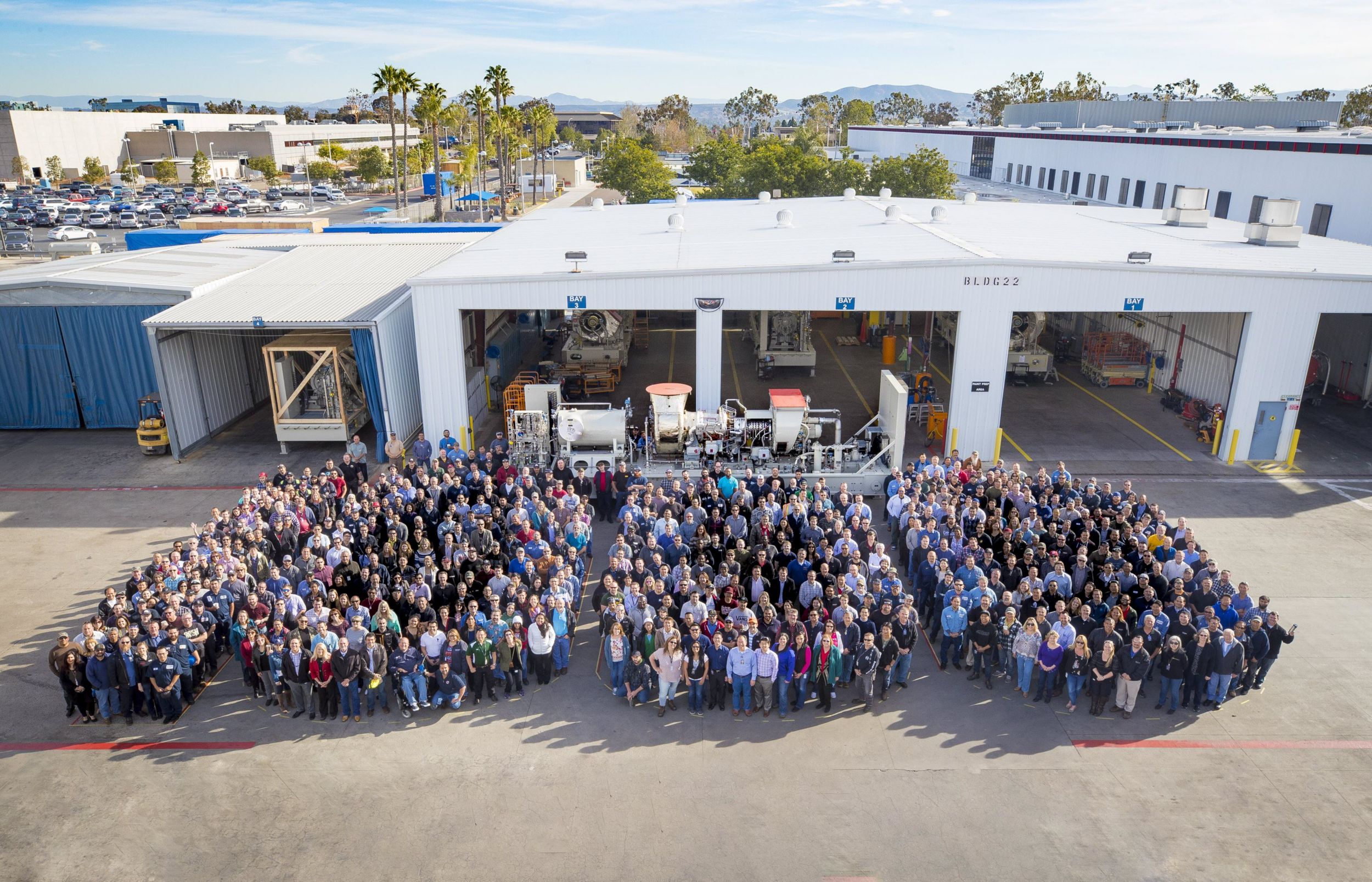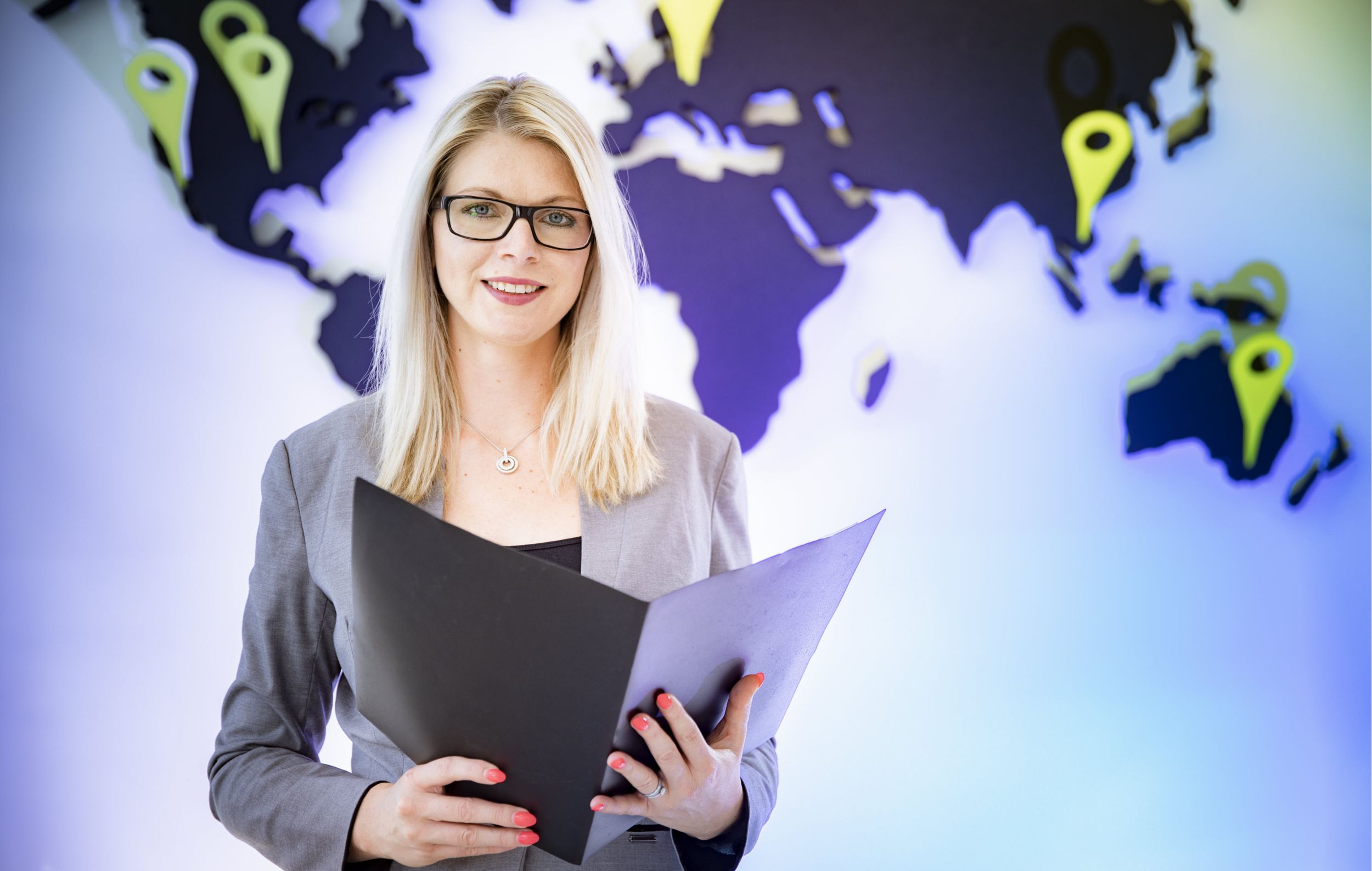 International
Join our growing team based outside the U.S. that is progress and value-driven.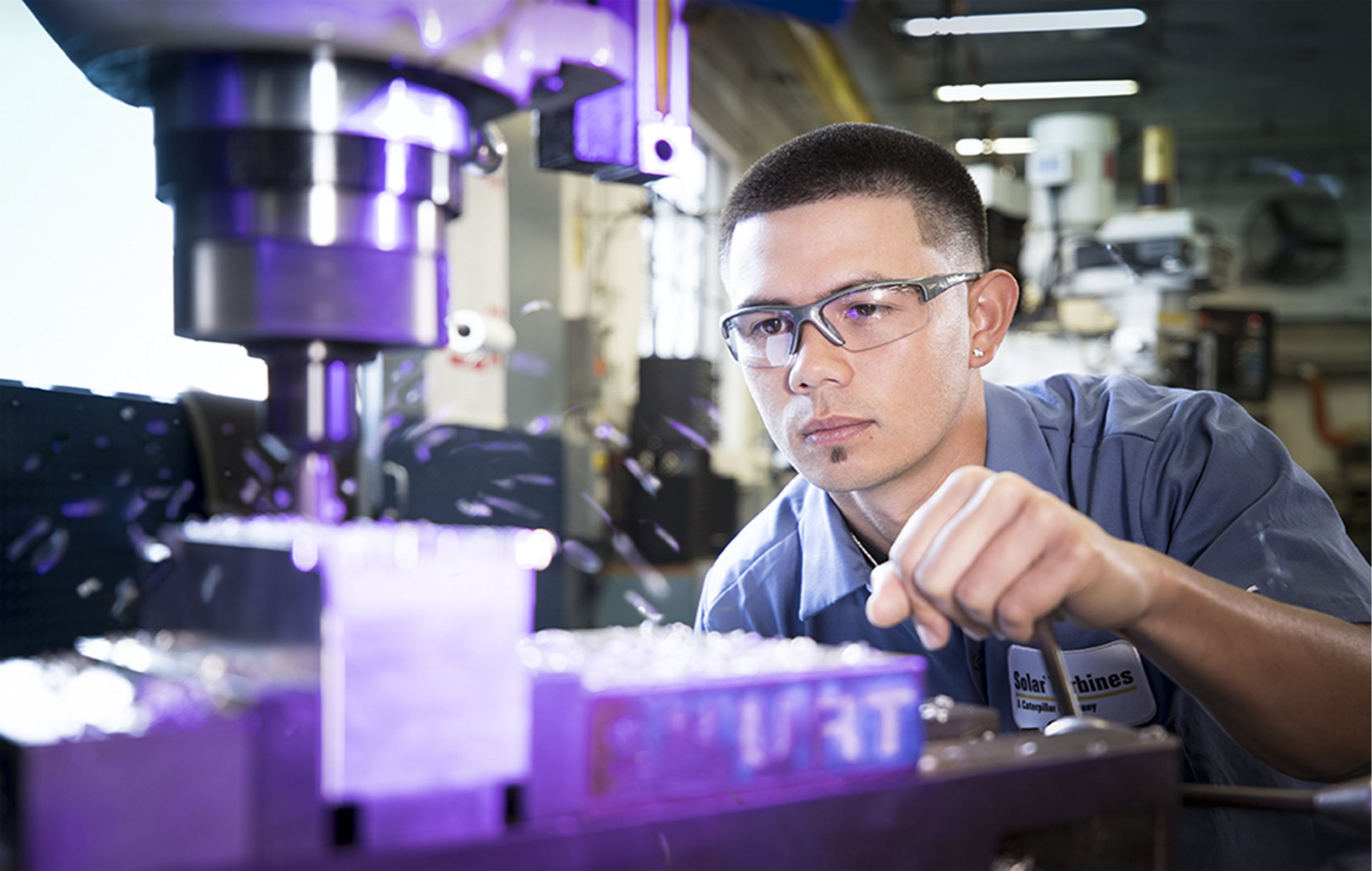 Apprenticeship Program
Receive hands-on training in the manufacturing area with skilled professionals. High school diploma or equivalent required. Learn More

Diversity and Inclusion
We understand that differences perspectives generate productivity, strong work culture, and a best-in-class business environment.

Global Team
Solar is a true global company with a workforce operating throughout the world supporting customers in more than 100 countries.

Giving Back
Investing more than $1 million dollars annually, Solar supports initiatives in education, basic needs, STEM, engineering, manufacturing, workforce development and environmental causes.
---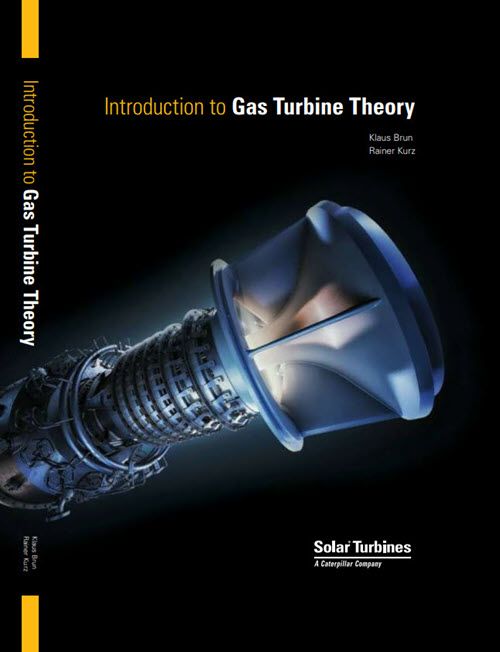 Learn The Principles of Gas Turbine Theory
Download our free eBook, Introduction to Gas Turbine Theory, covering both basic and complex principles related to gas turbines.
---
Raymond A., Senior Mechanical Design Engineer
"I had the opportunity to start my professional career here at Solar. Since then, I have gained and grown so much in terms of my engineering and manufacturing prowess. The company, culture, and people have afforded me so much and are the reasons why I enjoy working here everyday."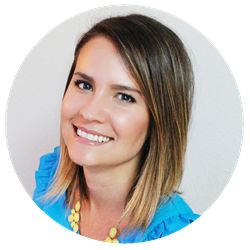 Asha P., Principle InSight Applications Engineer
"I joined Solar upon completing my Masters in Mechanical Engineering, and I have worked here for 4 years. What I enjoy most about working here is the 'one team' mentality, in that everyone is working towards the same end goal; to make our customers successful. Everyone is always willing to help each other out and support each other when needed. This makes Solar a great place to work."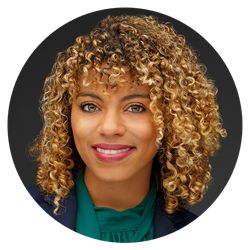 Kamisha P., Senior Test Engineer
"The initial reason I joined Solar was solely due to the rotation program opportunity. I was confident that I would be able to gain diverse skills from a multitude of departments in those two years, along with gaining a thorough knowledge of the organization. Not only did I experience and achieve those goals, I was able to become immersed in a culture that is really like a family-owned business. I am so grateful that this company has a desire to help me continuously develop professionally.."
Solar Turbines is an EEO/AA Employer. All qualified applicants – including minorities, veterans and individuals with disability – are encouraged to apply. If you are a qualified individual with a disability or a disabled veteran, you have the right to request an accommodation if you are unable or limited in your ability to use or access Solar Turbines career website as a result of your disability. To request an accommodation, please email careers@solarturbines.com or call 619-544-5000 and request to speak to the Recruiting Department. EEO is the law.
Solar Turbines Incorporated participates in E-Verify. Solar Turbines provides the Social Security Administration (SSA) and, if necessary, the Department of Homeland Security (DHS), with information from each new employee's Form I-9 to confirm work authorization. Federal law requires all employers to verify the identity and employment eligibility of all persons hired to work in the United States. If the Government cannot confirm that you are authorized to work using E-Verify, Solar Turbines is required to provide you written instructions and an opportunity to contact SSA and/or DHS before taking adverse action against you, including terminating your employment.
Explore the Solar Turbines Difference
Products for Every Solution, In Every Industry
Solar Turbines provides best in class energy solutions with turbomachinery for power generation and motor driven compression products and packages. Our wide range of solutions maximize availability, reliability and value throughout your equipment's life cycle. 
Explore
Optimizing Equipment Value, Anywhere and Anytime
Customer support extends beyond maintenance and repairs to include broad offerings that help enhance performance and safety, extend equipment life and prevent obsolescence.
Explore
Innovations for Energy Solutions
Solar Turbines has been innovating the energy industry for more than 60 years and we will continue to push what is possible.
Explore