Solutions Fit for You
As the original manufacturer of our turbines, our experts are ready to evaluate the solution that is right for you, whether it be new, used, or refurbished Solar Turbines equipment. We will help you achieve the best results for your evolving energy needs.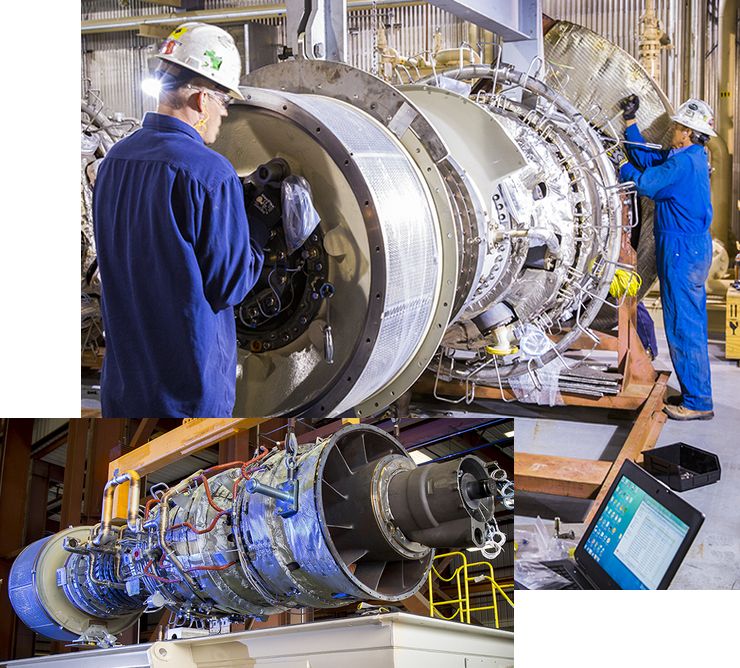 Asset Redeployment
If you are looking to redeploy your used or unused equipment, or just exploring your best options, our turbine experts will work with you in your time and place for the best sustainable solutions.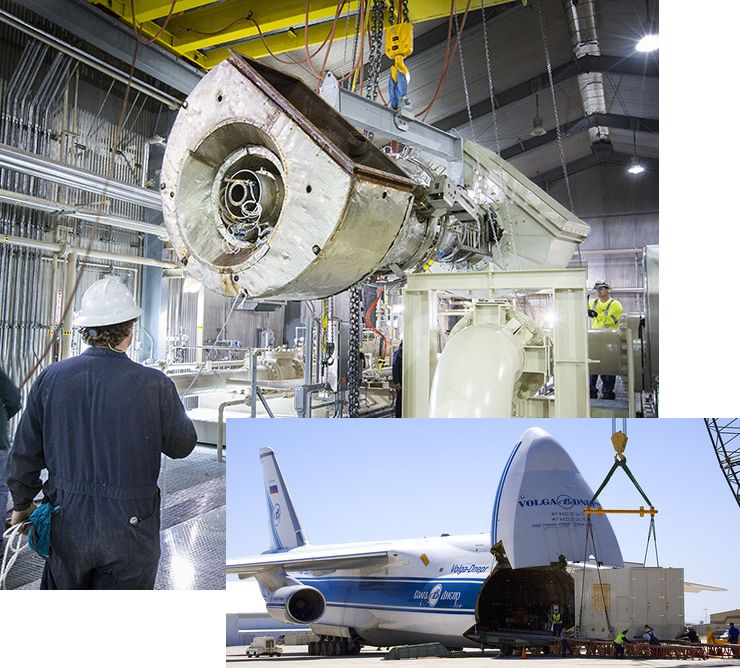 Project Execution
Our team of engineers are ready to evaluate, in detail, the top options selected, so you can make the most informed decision for your business needs. We will work with you throughout the project… all the way through delivery and commissioning.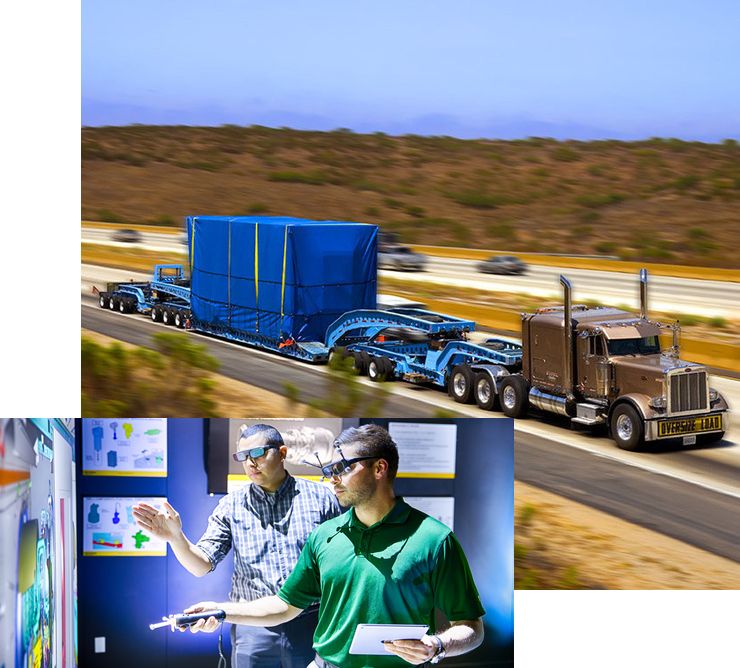 Would you like us to evaluate your energy solution needs?
Contact the turbine experts at Solar Turbines and we'll find the best solutions for you. Click below, and call or send e-mail attention to "Pre-Owned Equipment" on the drop-down list under Inquiry Direction.
Explore the Solar Turbines Difference
Products for Every Solution, In Every Industry
Solar Turbines provides best in class energy solutions with turbomachinery for power generation and motor driven compression products and packages. Our wide range of solutions maximize availability, reliability and value throughout your equipment's life cycle.
Explore
Optimizing Equipment Value, Anywhere and Anytime
Customer support extends beyond maintenance and repairs to include broad offerings that help enhance performance and safety, extend equipment life and prevent obsolescence.
Explore
Innovations for Energy Solutions
Solar Turbines has been innovating the energy industry for more than 60 years and we will continue to push what is possible.
Explore