Learn How Solar Will Help You Meet Your Environmental Commitment Goals
As an industry leader, environmental compliance and sustainability are strong drivers of Solar's product design and development programs. Solar offers solutions to meet your sustainability goals.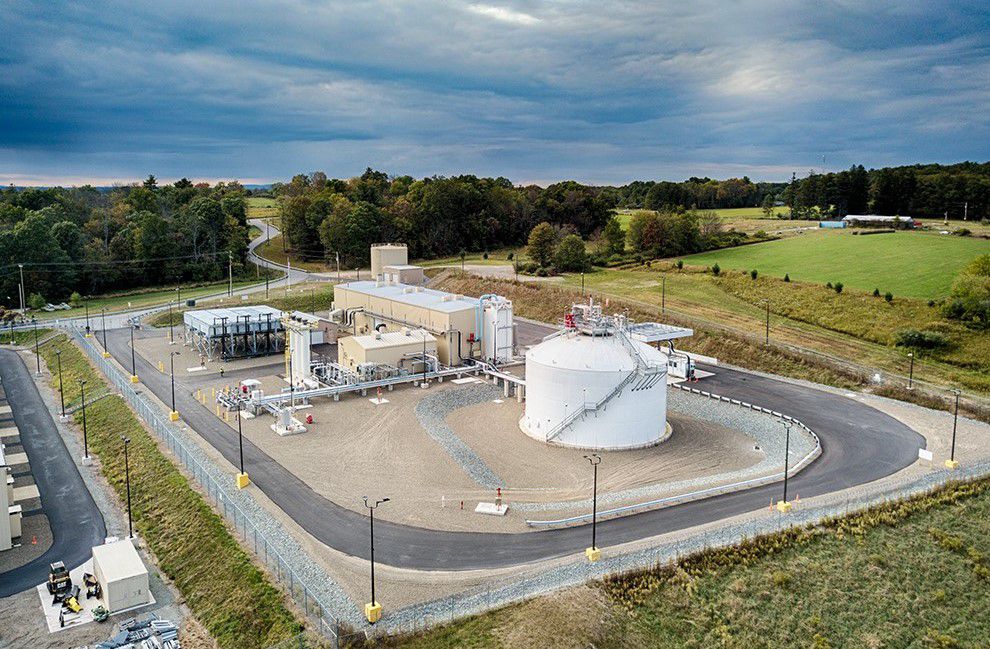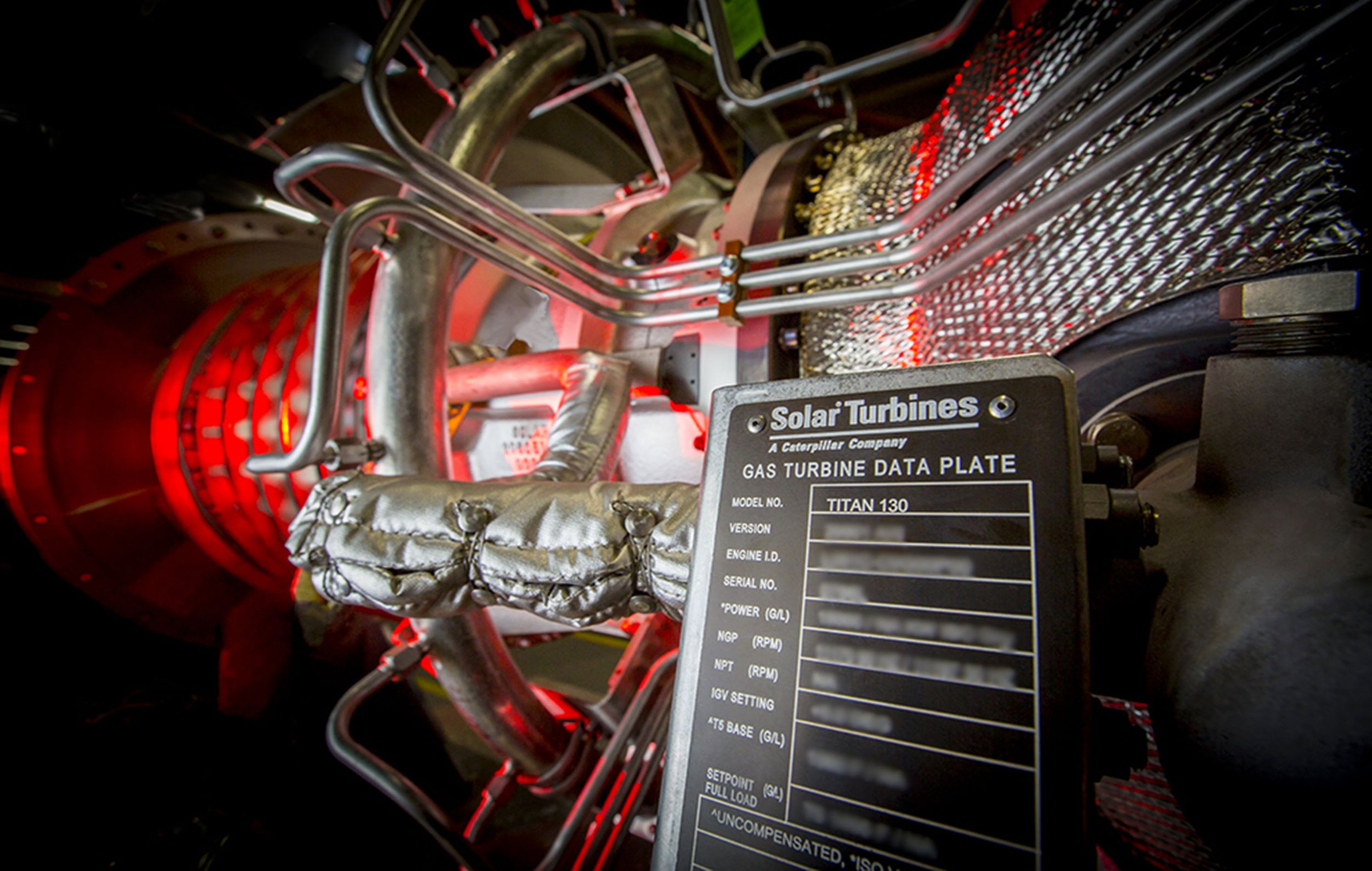 Dry Low Emissions (DLE): SoLoNOx Upgrade
Using Solar's SoLoNOx™ technology, customers are able to maintain a cleaner environment to reduce emissions. SoLoNOx™ is an option for natural gas fueled gas turbines rated at 3.5 MW and larger, including the Centaur®, Taurus™, Mars®, and Titan™. It utilizes lean-premixed combustion technology to ensure a uniformed air/fuel mixture, and controls the combustion process to prevent unnecessary emissions from forming.
Hydrocarbon Abatement System
Solar has developed a modular hydrocarbon abatement system. This system mitigates the effects of fugitive greenhouse gas emissions from the primary seal vent on Solar's centrifugal gas compressors using dry gas seal systems. The modular solution leaves the compressor operation unchanged without jeopardizing the safety, reliability, availability and efficiency of the equipment.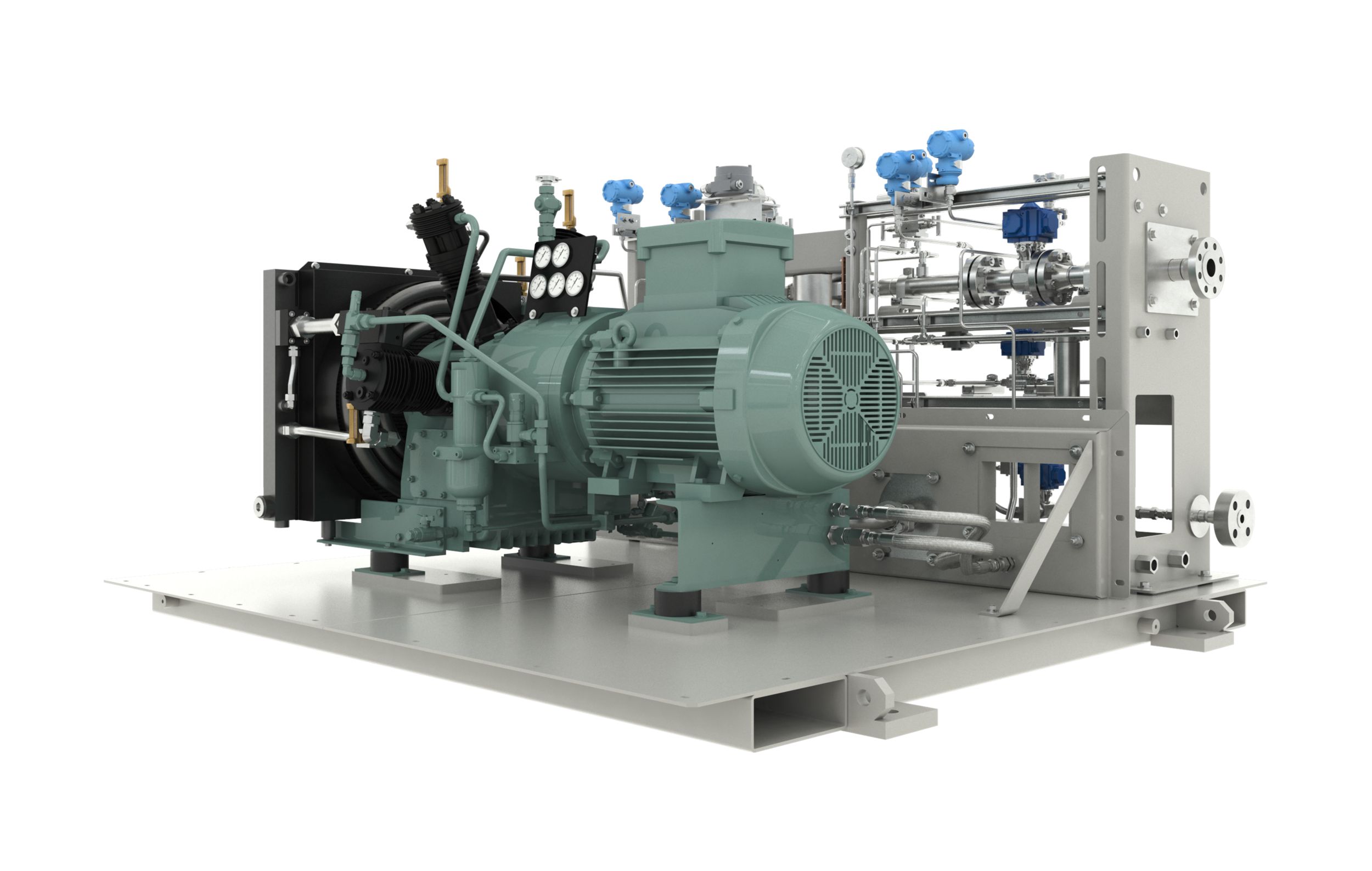 Would you like us to evaluate your package system upgrade options?
Contact the package system experts at Solar Turbines and we'll find the best solutions for you. Click below, and call or e-mail attention "Service and Support" on the drop-down list under Inquiry Direction.
Explore the Solar Turbines Difference
Products for Every Solution, In Every Industry
Solar Turbines provides best in class energy solutions with turbomachinery for power generation and motor driven compression products and packages. Our wide range of solutions maximize availability, reliability and value throughout your equipment's life cycle.
Explore
Optimizing Equipment Value, Anywhere and Anytime
Customer support extends beyond maintenance and repairs to include broad offerings that help enhance performance and safety, extend equipment life and prevent obsolescence.
Explore
Innovations for Energy Solutions
Solar Turbines has been innovating the energy industry for more than 60 years and we will continue to push what is possible.
Explore