Update Your Turbomachinery Package to Improve Safety and Reliability
Outdated equipment is the most significant barrier to achieving high equipment reliability. Solar offers modern upgrades to your package systems that improve safety, reliability and supportability.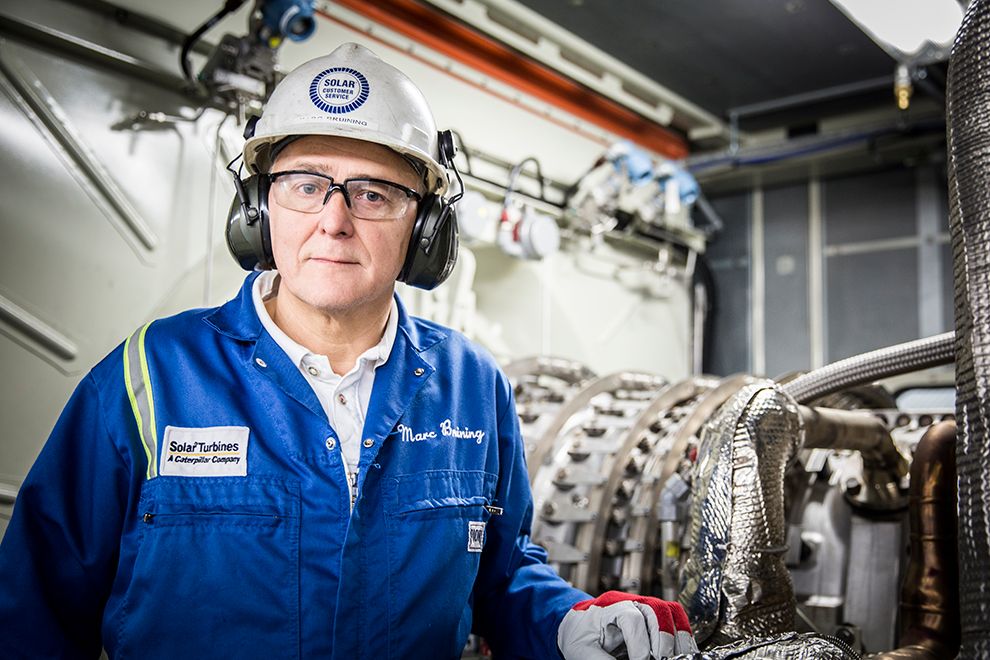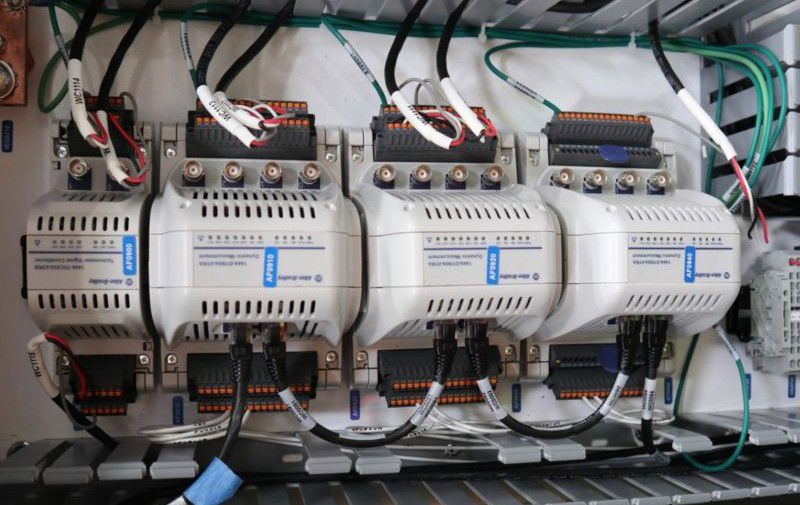 Control Systems
Turbotronic™ Control System
Turbotronic™ 5 is the foundation for modernizing your Solar® gas turbine package. It is the latest standard control system for new and aftermarket applications.
Human-Machine Interface (HMI)
Operator interface can be provided using a desktop computer or a freestanding control console. This comes with Solar's most updated display and monitoring system and is a fully functioning HMI.
Vibration Monitoring
Turbotronic™ 5 is integrated with the Dynamix™ 1444 vibration system protecting your equipment from damage due to vibration and accelerating speed, increasing equipment availability and service life.
Safety Systems
Fire & Gas Detection and Monitoring
Our system provides fire and gas detection, and extinguishing agent release, using an advanced distributed architecture to monitor heat and optical flame detectors and gas sensors.
Back-Up Safety PLC.
Our back-up safety system provides an additional level of protection for customers with project specific and/or insurance requirements. This includes a primary two-channel programmable logic controller (PLC) that is paired with a "safety partner." The safety partner is a coprocessor that provides an isolated second channel for safety-related functions in the system.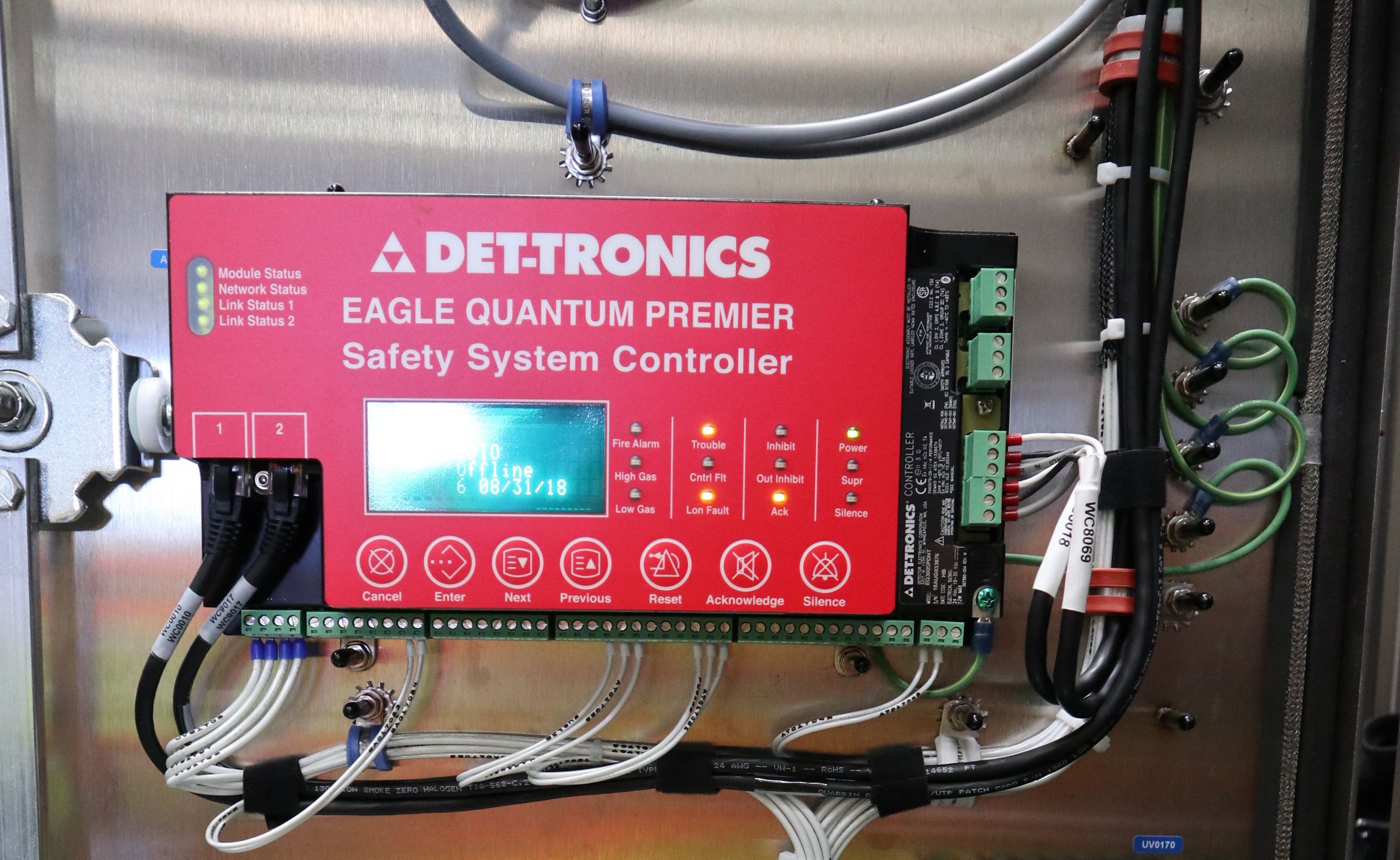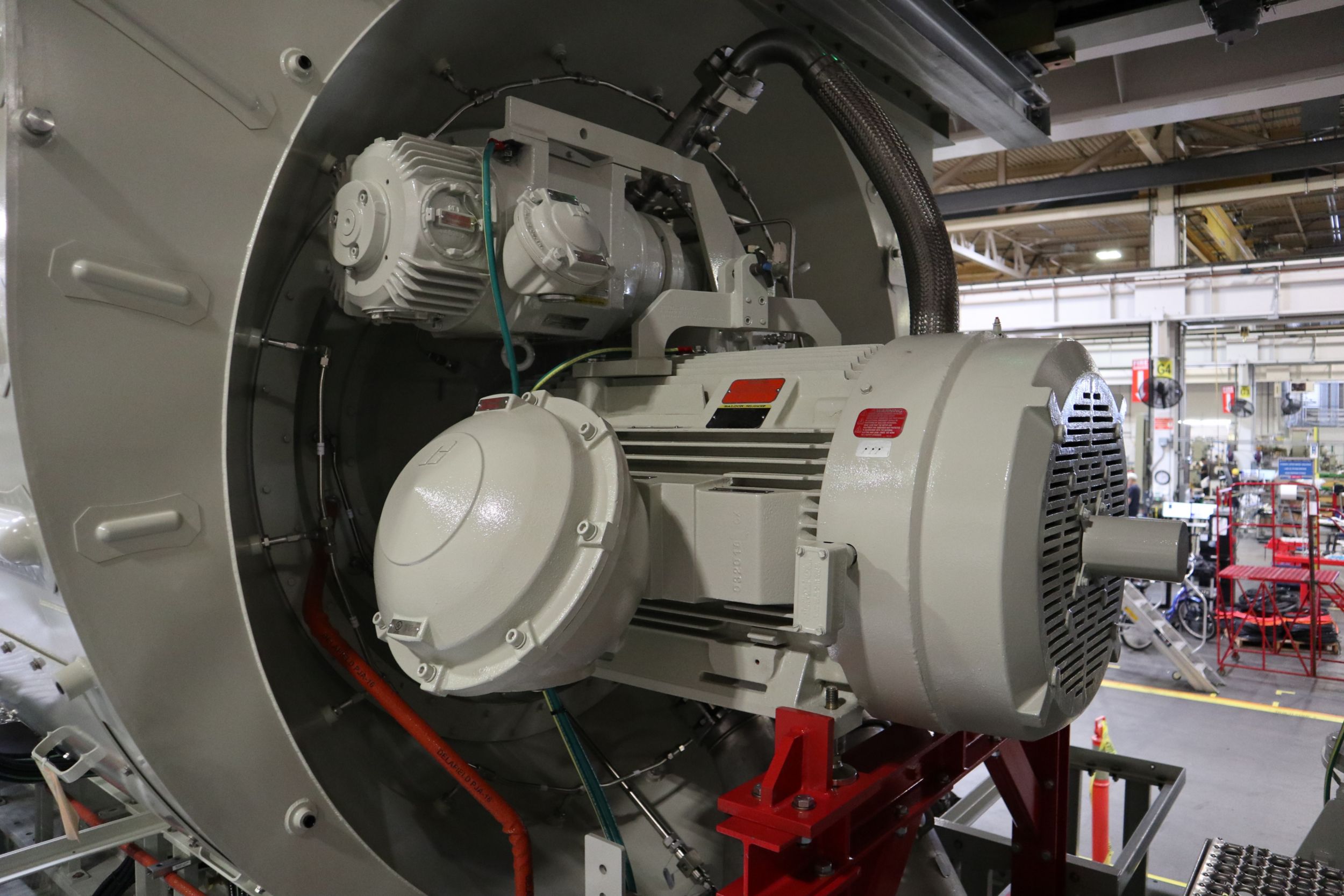 Start Systems
Direct-drive Alternating Current (DAC) Start System
The Direct-drive Alternating Current (DAC) start system is a proven configuration for Solar gas turbine packages. The system initiates engine rotation, maintains engine purge speed, assists acceleration to a self-sustaining speed, and perpetuates a slow roll speed.
Fuel Systems
Electronic Fuel System
This pre-engineered electronic fuel module is designed as a direct replacement for the existing gas fuel system. This single-lift module system is a complete fuel system, from the package fuel inlet to the engine fuel gas manifold. The modules are available as stand-alone improvements or in conjunction with other system upgrades.
The fuel system upgrades include gas fuel module, liquid fuel module, purge system, water injection system and fuel conversion.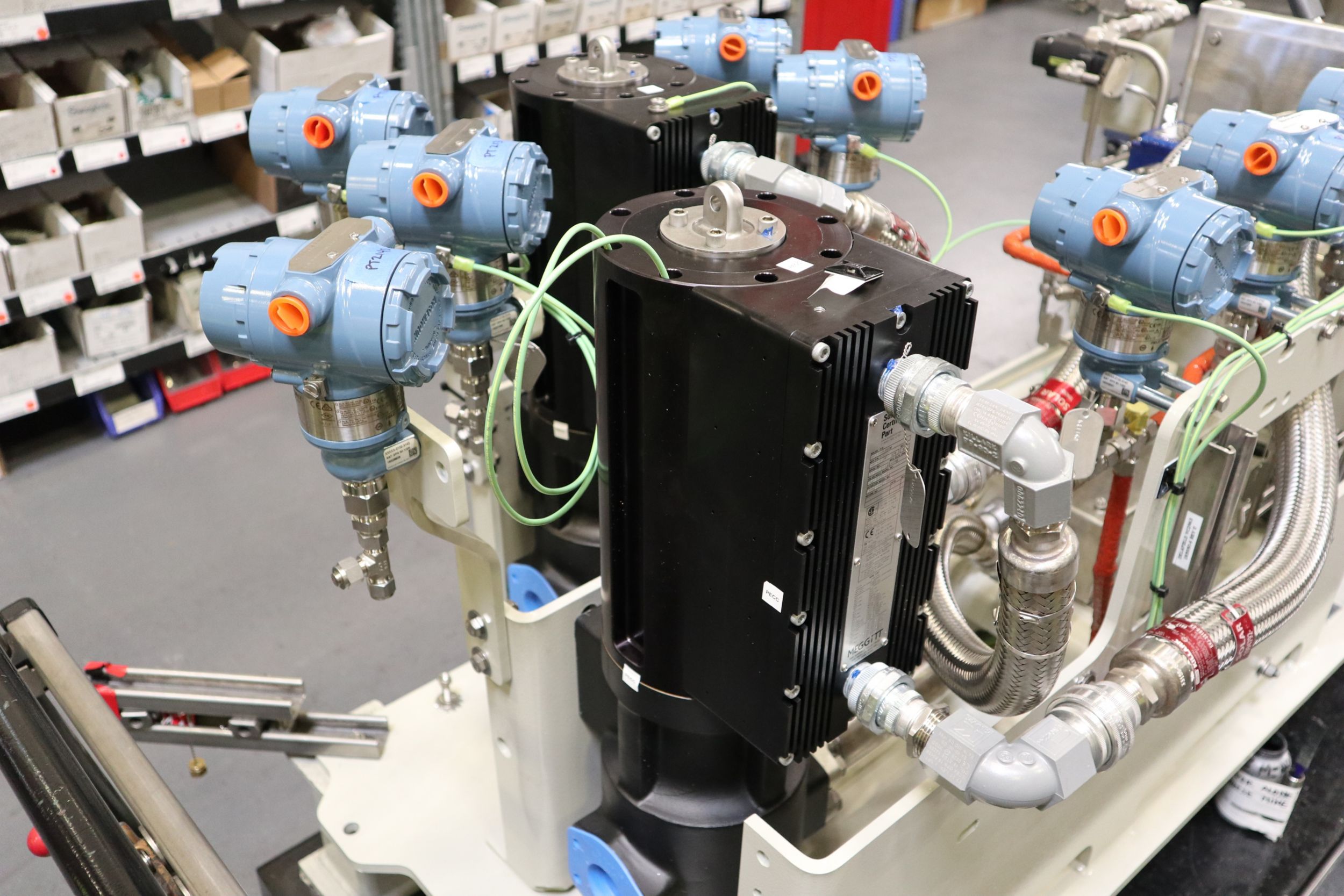 Would you like us to evaluate your package system upgrade options?
Contact the package system experts at Solar Turbines and we'll find the best solutions for you. Click below, and call or e-mail attention "Service and Support" on the drop-down list under Inquiry Direction.
Explore the Solar Turbines Difference
Products for Every Solution, In Every Industry
Solar Turbines provides best in class energy solutions with turbomachinery for power generation and motor driven compression products and packages. Our wide range of solutions maximize availability, reliability and value throughout your equipment's life cycle.
Explore
Optimizing Equipment Value, Anywhere and Anytime
Customer support extends beyond maintenance and repairs to include broad offerings that help enhance performance and safety, extend equipment life and prevent obsolescence.
Explore
Innovations for Energy Solutions
Solar Turbines has been innovating the energy industry for more than 60 years and we will continue to push what is possible.
Explore