Best Global Team
Solar Turbines develops, empowers and retains the best global team.
We innovate to exceed customer expectations.
We foster a strong culture of safety, diversity and customer care.
Global Diversity
At Solar Turbines, we understand the importance of employing a global workforce to best service our global clients. With offices around the world, Solar puts an emphasis on hiring diversified teams capable of solving challenging problems in unique ways.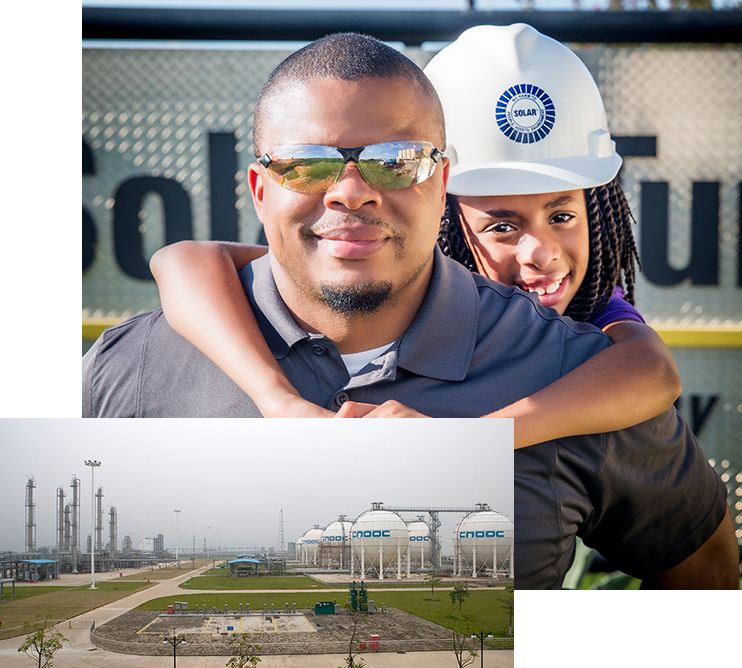 Students/New Graduate Opportunities
Help us power the future......
Solar offers a diverse, exciting atmosphere, where you can make an impact.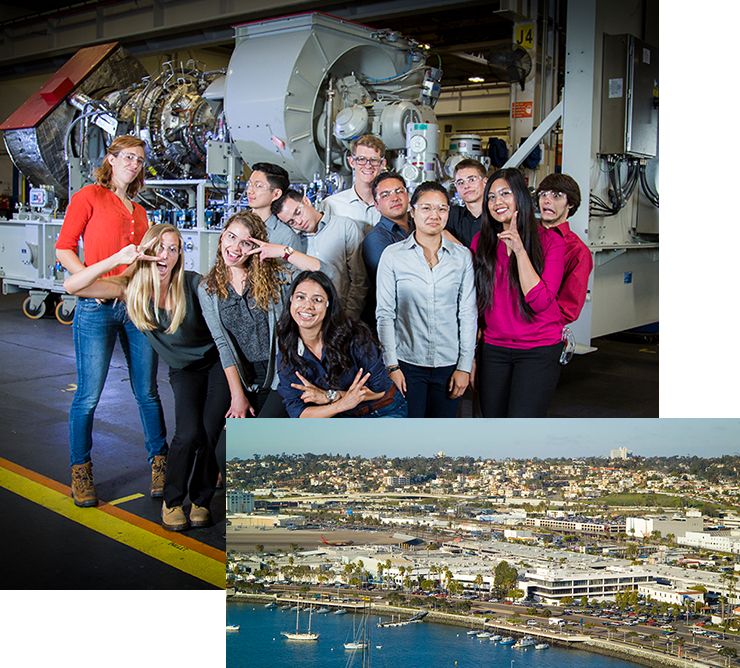 Explore the Solar Turbines Difference
Products for Every Solution, In Every Industry
Solar Turbines provides best in class energy solutions with turbomachinery for power generation and motor driven compression products and packages. Our wide range of solutions maximize availability, reliability and value throughout your equipment's life cycle.
Explore
Optimizing Equipment Value, Anywhere and Anytime
Customer support extends beyond maintenance and repairs to include broad offerings that help enhance performance and safety, extend equipment life and prevent obsolescence.
Explore
Innovations for Energy Solutions
Solar Turbines has been innovating the energy industry for more than 60 years and we will continue to push what is possible.
Explore