7.5 MWe Power Plant - Direct Drying and Cogeneration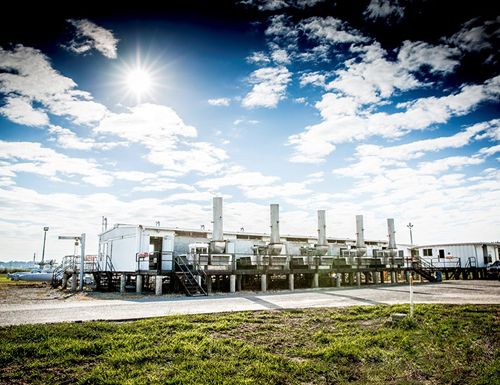 Using the Taurus 70 gas turbine exhaust in the drying process replaced the older system of methane burners, which are now off during normal operations and in full compliance with Lucart's product quality parameters.
15 MWe Modular Power Plant Utility Power - City and Borough of Sitka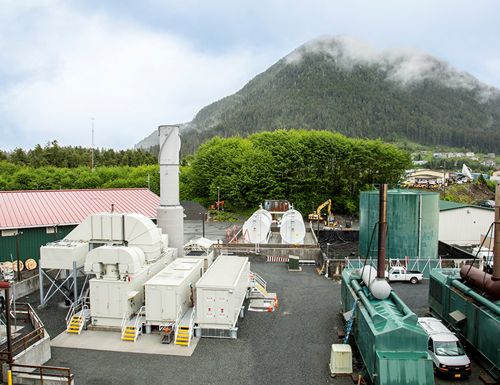 The City and Borough of Sitka is located in the center of the Tongass National Forest, the largest temperate rain forest in the world. The Titan 130 utilizes Solar's advanced SoLoNOxTM low emissions combustion technology, and easily met the region's stringent specifications.