Quality that Stands the Test of Time

Quality is a continuous journey. We never stand still.
Solar Turbines is committed to a culture of continuous improvement that benefits the customers we serve. From products to process, Solar is committed to the highest quality standards in the industry. Our emphasis on quality translates to increased reliability, efficiency and durability.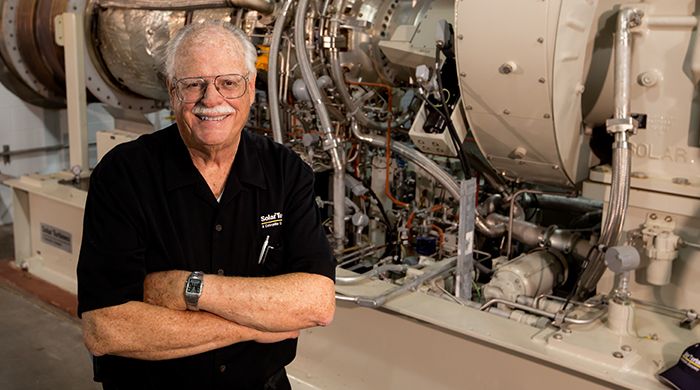 Quality Policy

Our Core Tenets of Quality

Customer Focus
We focus on exceeding customer expectations while growing profitably.
Employee Responsibility
We believe employees are responsible for meeting high quality standards while performing in a consistent manner.
Continuous Improvement
We continuously improve the performance of the business. Our methods drive for repeatable processes that create products and services of the highest quality.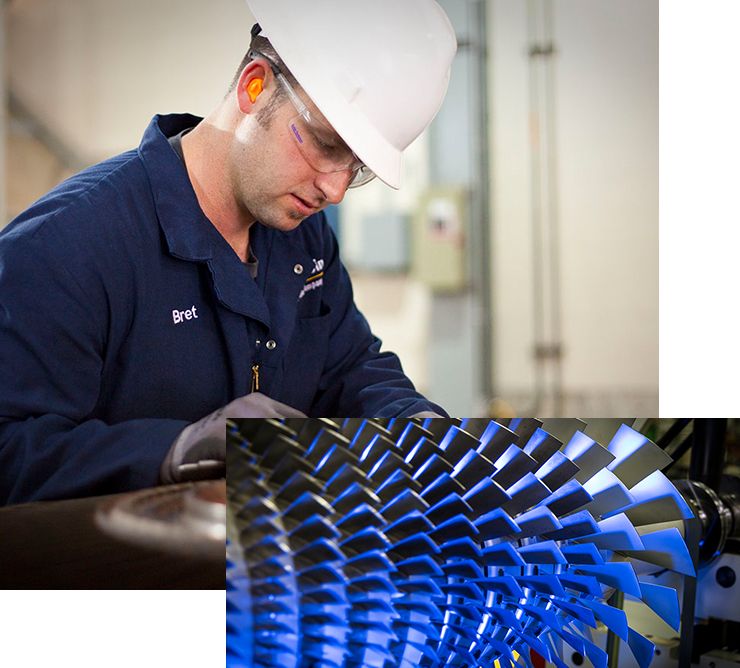 Customer Satisfaction
Always Providing Value
We strive to operate in our customers' space and time. We design and deliver our products and services to provide the most effective energy solutions for our customers, any time and any place.
Awards
The Malcom Baldridge Award
Solar Turbines was honored with this prestigious award in 1998 recognizing Solar's excellence in quality and performance.
Congress established the award program in 1987 to recognize U.S. companies for their achievements in quality and business performance and to raise awareness about the importance of quality.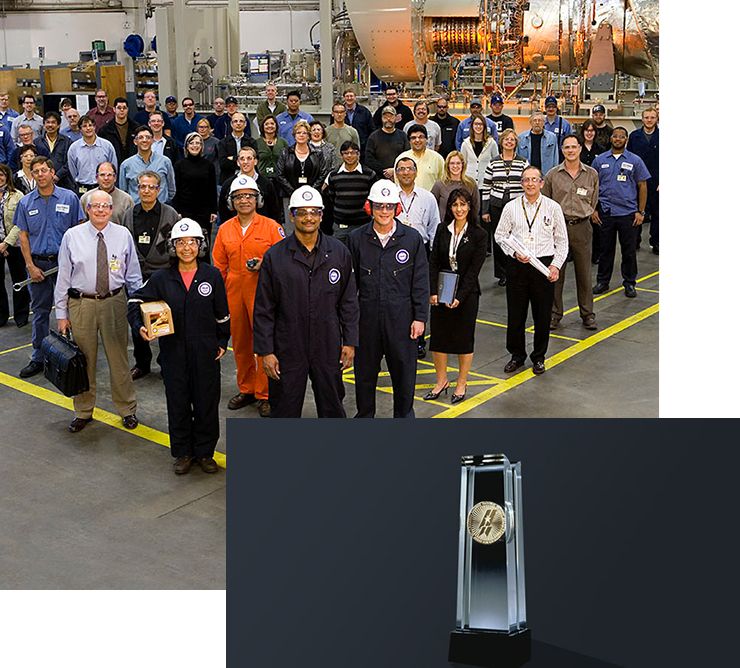 Get in Touch
Get in touch with Solar Turbines for inquiries regarding new equipment sales, or other company information.
Case Studies and Solutions
Vision Zero for Safety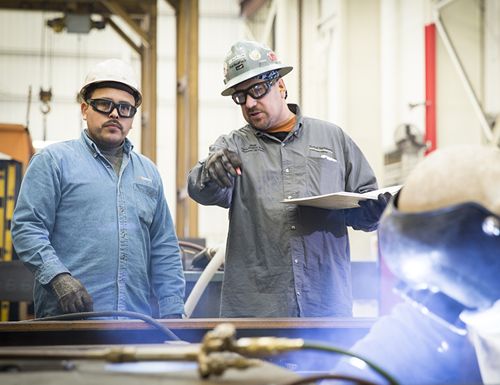 Recognizing hazards and controlling them is Solar's approach in the drive towards zero accidents. Quality is a key element to doing the job right.
Quality Through Technical Training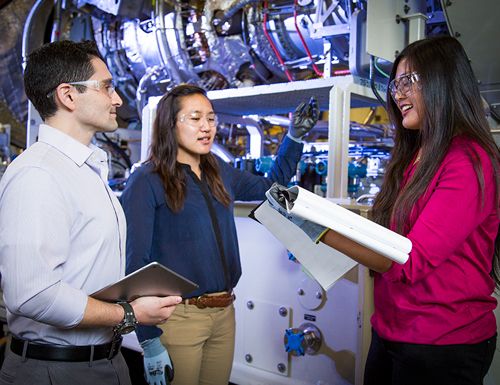 Comprehensive training programs are available at Solar's global training facilities or at your preferred venue or site.
No results match your criteria
Explore the Solar Turbines Difference
Products for Every Solution, In Every Industry
Solar Turbines provides best in class energy solutions with turbomachinery for power generation and motor driven compression products and packages. Our wide range of solutions maximize availability, reliability and value throughout your equipment's life cycle.
Explore
Optimizing Equipment Value, Anywhere and Anytime
Customer support extends beyond maintenance and repairs to include broad offerings that help enhance performance and safety, extend equipment life and prevent obsolescence.
Explore
Innovations for Energy Solutions
Solar Turbines has been innovating the energy industry for more than 60 years and we will continue to push what is possible.
Explore