Meeting our Customer Needs Anytime, Anywhere
We respond quickly and effectively, any time and any where.
Solar designs and delivers customized energy solutions that exceed our customers' expectations. We listen and learn from our customers to drive value and responsiveness.
What are your energy needs?
You pay a lot for electricity and fuel. Combined Heat and Power (CHP) with gas turbines can deliver much more from your energy investment -- and strengthen your business in other ways.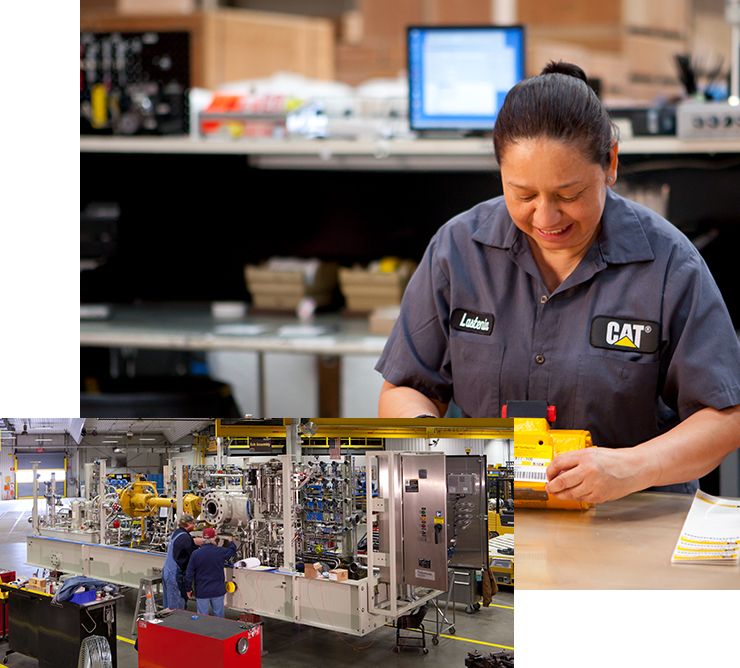 Case Studies and Solutions
Solar Turbines Fact Sheet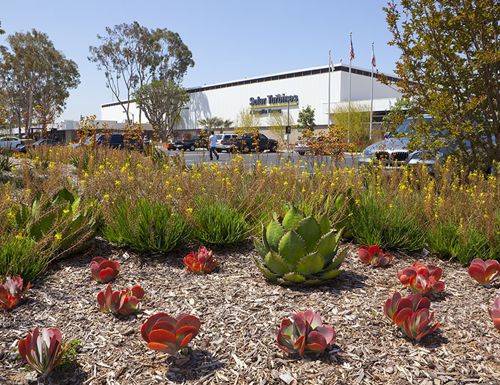 Corporate information, global locations and facilities, and product overviews.
Industry Leader for Gas Turbine Power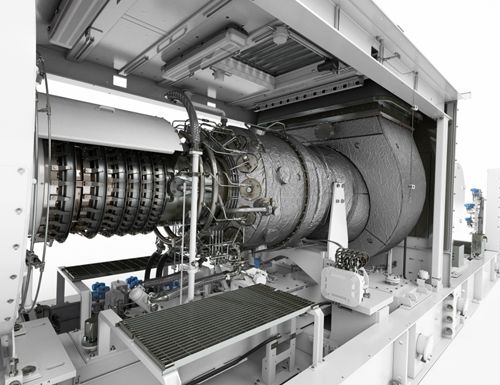 Solar Turbines is a leading producer of gas turbines and turbomachinery packages in the 1 to 22 MW range.
No results match your criteria
Get in Touch
Get in touch with Solar Turbines for inquiries regarding new equipment sales, or other company information.
Explore the Solar Turbines Difference
Products for Every Solution, In Every Industry
Solar Turbines provides best in class energy solutions with turbomachinery for power generation and motor driven compression products and packages. Our wide range of solutions maximize availability, reliability and value throughout your equipment's life cycle.
Explore
Optimizing Equipment Value, Anywhere and Anytime
Customer support extends beyond maintenance and repairs to include broad offerings that help enhance performance and safety, extend equipment life and prevent obsolescence.
Explore
Innovations for Energy Solutions
Solar Turbines has been innovating the energy industry for more than 60 years and we will continue to push what is possible.
Explore