Our Company Code of Conduct

As a part of Caterpillar Inc., Solar Turbines upholds Caterpillar's Worldwide Code of Conduct. Our high ethical standards support the values of integrity, excellence, teamwork, commitment and sustainability.
Integrity
Integrity is the foundation of everything we do. Trust and reliability are at the core of Solar's culture.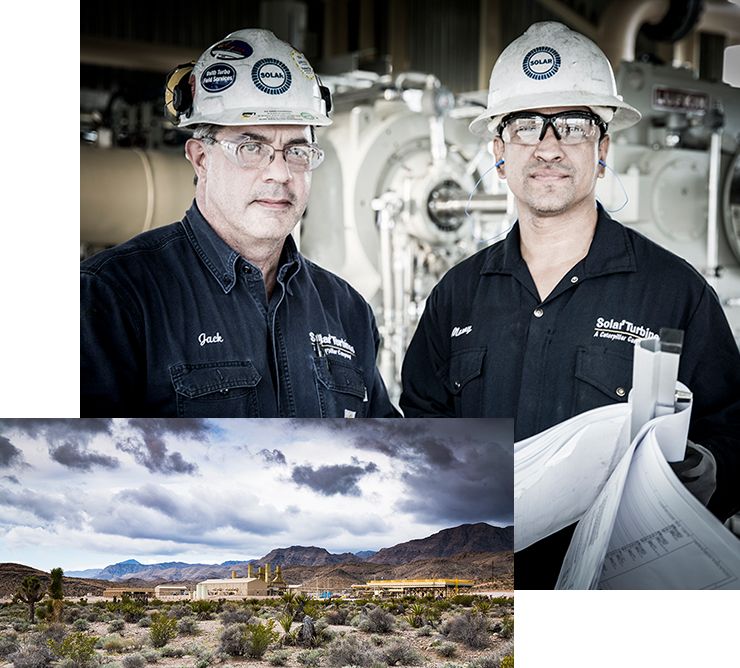 Excellence
We set and achieve ambitious goals. The quality of our products and services reflect the power and heritage of Caterpillar.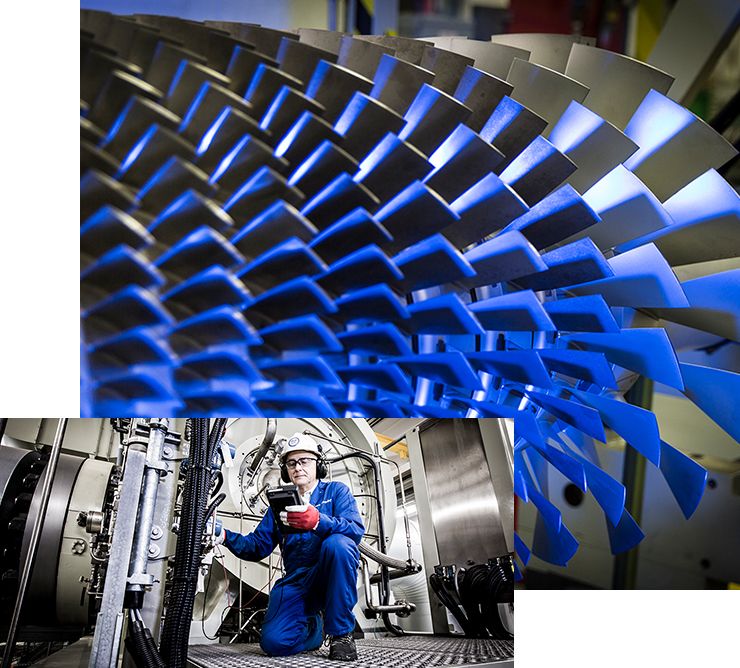 Teamwork
We help each other succeed. We are a team that uses our unique talents to help our customers power the world.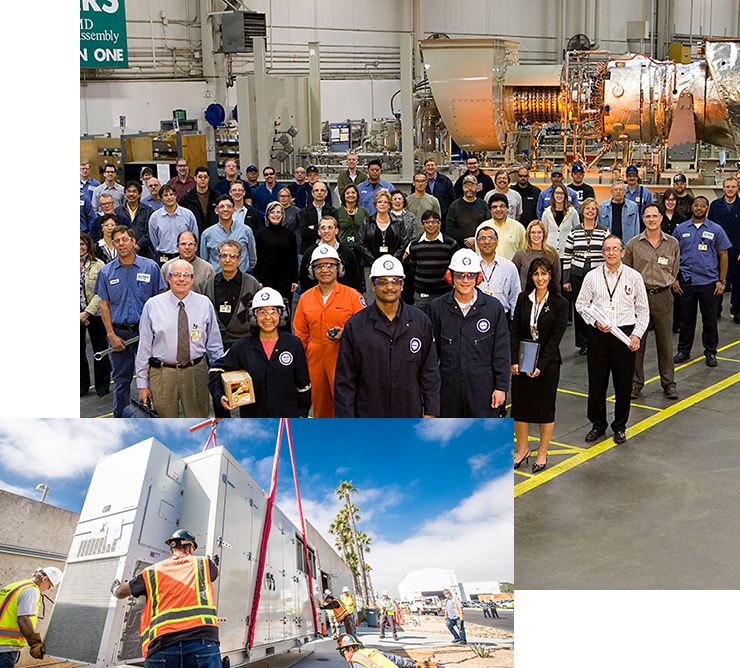 Commitment
We embrace our responsibilities. Individually and collectively, we make meaningful commitments to each other and to our customers.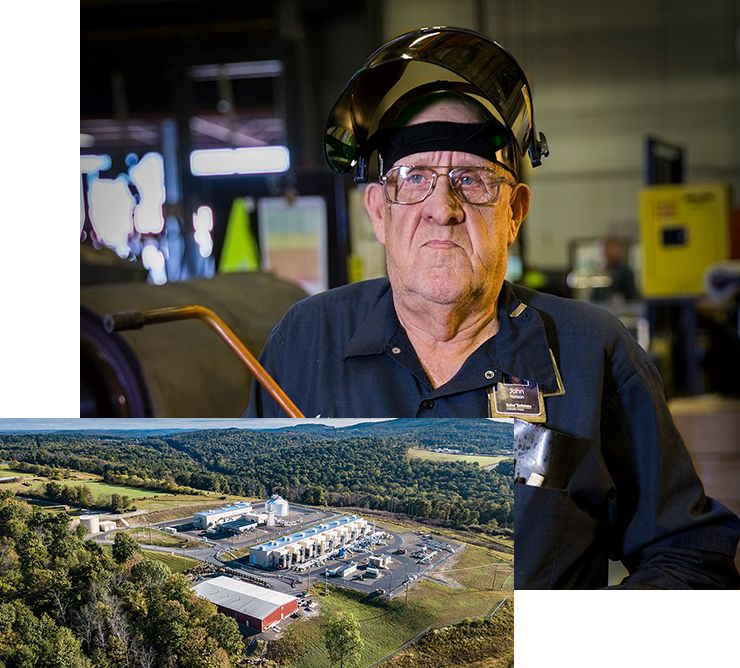 Sustainability
We are committed to building a better world. Sustainability is part of who we are and what we do every single day.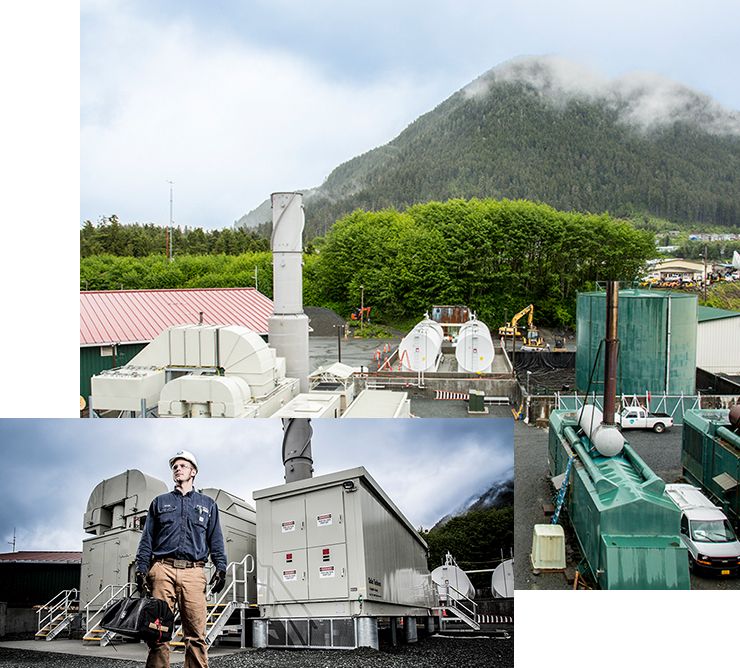 Case Studies and Solutions
Living by the Code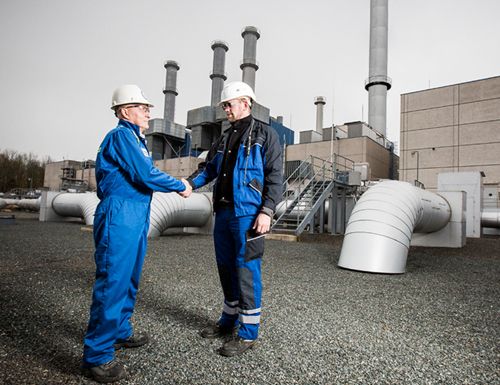 Caterpillar's code ensures that we have common principles with a shared commitment for the highest standards of conduct. As a Caterpillar company, employees are encouraged to report any violations of conduct to maintain a high level of professionalism.
The Office of Business Practices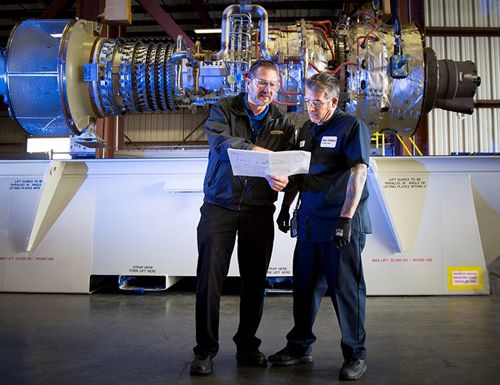 The Office of Business Practices serves to enforce company conduct and mitigates claims of unethical behavior. This department reinforces behavior expectations and ensures employees have an ethical and safe work environment.
No results match your criteria
Would you like us to evaluate your potential savings?
Contact us and we'll evaluate the cost savings you can achieve with Solar Turbines solutions.
Explore the Solar Turbines Difference
Explore Careers With Solar Turbines
Explore global positions with one of the most innovative companies in the power generation space.
Explore
Optimizing Equipment Value, Anywhere and Anytime
Customer support extends beyond maintenance and repairs to include broad offerings that help enhance performance and safety, extend equipment life and prevent obsolescence.
Explore
Innovations for Energy Solutions
Solar Turbines has been innovating the energy industry for more than 60 years and we will continue to push what is possible.
Explore